THIS MONTH @ MIDDLE!
Mt. Pleasant Community Lenten Lunches - EVERY Wednesday during Lent
For many years it has been a tradition for our local churches, involved in the Mt. Pleasant Ministerium, to gather together each Wednesday during Lent.
Church of God on Main Street
noon to 1 pm
interdenominational worship and lunch
Preaching and lunch rotation are as follows:
2/26/20 Lee Smith (Mt. Joy Church of the Bethren)
3/4/20 Bob Huber (Mt. Pleasant Church of God)
3/11/20 Sue Washburn (Reunion Presbyterian Church) Laurelville Retreat Center helping with lunch!
3/18/20 Bob Ellson (Mt. Pleasant UMC)
3/25/20 Edie Strong (St. Pius X and Visitation Catholic Churches)
4/1/20 Linda Snyder (Middle Presbyterian Church)
4/8/20 Roger Howard (Paradise UMC)
4/10/20 Kevin Bundridge (Second Baptist Church) Good Friday (no lunch, worship in the sanctuary)
Help our deacons prepare lunch for 200 on APRIL 1, when Pastor Linda preaches!
Sign up to make cupcakes!
Helper's Guild Meeting - March 14 @ noon!
Congregational Meeting/Pot-Luck Lunch - March 22 (after worship)
IT'S OUR ANNUAL REPORT CONGREGATIONAL MEETING!
Bring a dish to share and stay after the meeting for a POT LUCK LUNCH!
3M (Middle Men's Ministry) - Bowling on March 28th
Current Sermon Series: The Parables!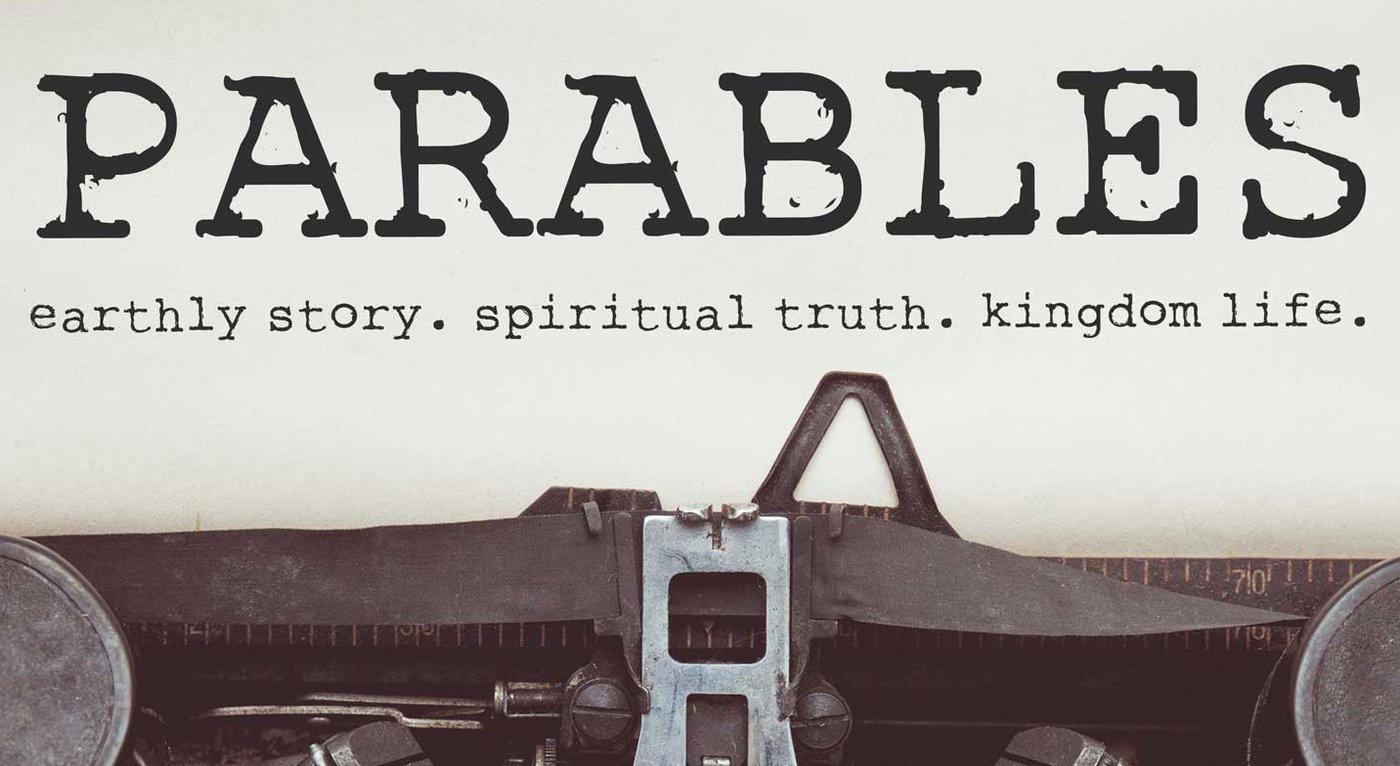 Adult Bible Study @ 9am! JOIN US!
"These who have turned the world upside down have come here too." (Acts 17:6)
That's what the world had to say when the apostles came to town
in the years following Christ's resurrection and ascension into heaven...
In the book of Acts, many established religious leaders of the day
thought that believers in Jesus Christ were troublemakers.
And they were right!
Just as Jesus shattered darkness, snapped chains, broke boundaries, and saved souls,
the early Christians shook up the status quo!
BUT THEY DID IT THROUGH THE POWER OF THE HOLY SPIRIT!
That's our mission too!
AND WE'VE BEEN GIVEN THE SAME HOLY SPIRIT AND THE SAME POWER!
Before we dive into the book of Acts, we are studying the person and the work of the Holy Spirit,
who makes mission possible.
Join us - for beginners and seasoned vets!