THIS MONTH @ MIDDLE!
NEW Sermon Series: POST- CHRISTMAS CHAOS!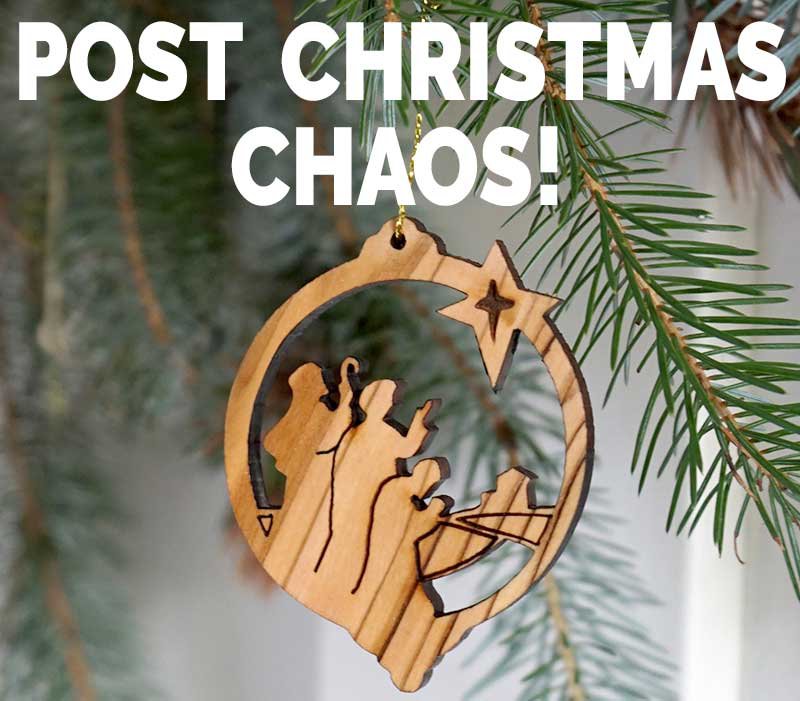 From Magi to murder… the chaos wasn't over when the baby was born!
What happened after the shepherds came to visit?
Danger, disillusionment and doubt are the less talked about rest of the story!
Join us for worship @ 10:30...
Come @ 10 and enjoy goodies from our Crossroads Cafe!
You can listen to a sermon here!
NEW Adult Bible Study begins January 5th @ 9am!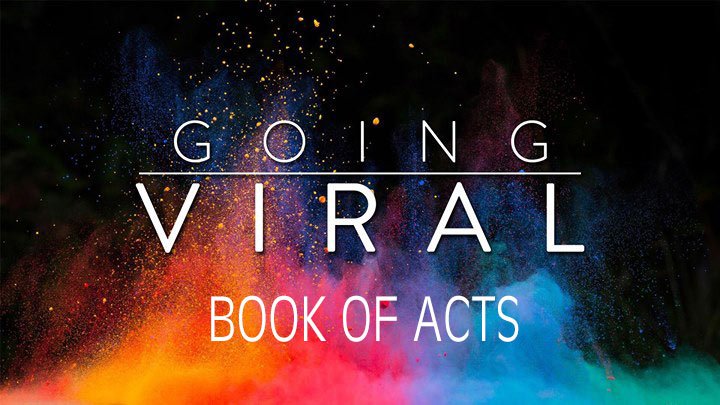 "These who have turned the world upside down have come here too." (Acts 17:6)
That's what the world had to say when the apostles came to town
in the years following Christ's resurrection and ascension into heaven...
In the book of Acts, many established religious leaders of the day
thought that believers in Jesus Christ were troublemakers.
And they were right!
Just as Jesus shattered darkness, snapped chains, broke boundaries, and saved souls,
the early Christians shook up the status quo!
And that's our mission today!
This new Adult Bible Study from the book of Acts will remind us that our mission as believers has never changed!
Those who belong to Christ need to make a seismic impact on their culture...
GO VIRAL... to turn an upside-down world right side-up!