THIS MONTH @ MIDDLE!
Sermon Series: WHERE'S THE HOPE IN CHRISTMAS CHAOS?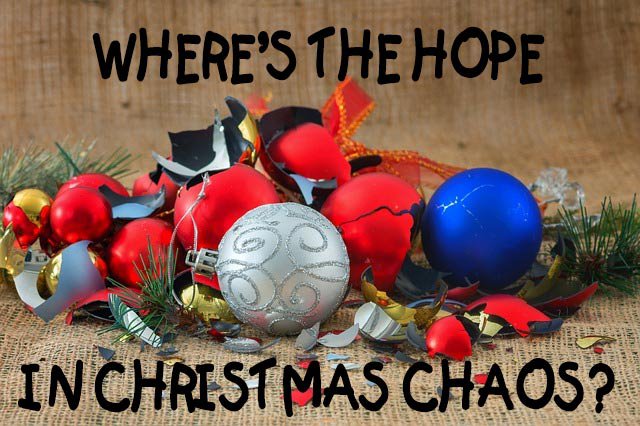 If you think your Christmas chaos is crazy why don't you join us and check out the chaos surrounding Jesus' birth?
That first Christmas wasn't easy or care-free; it was filled with the chaos of disappointment, displacement, discomfort, disruption, danger, disillusionment and doubt.
God entered a world in chaos. God enters the world of our chaos.
But only if we let Him!
WHERE'S THE HOPE IN CHRISTMAS CHAOS?
Join us this Sunday and see for yourself!
You can listen to a sermon here!
Heifer International
Join us as we support Heifer International. Contribute to our Heifer Christmas tree in the Worship Center through December.
Adult Bible Study: THE WHY's OF CHRISTMAS! (Dec. 8th and 15th)
As our world keeps roaring into an uncertain future, Christmas is a security blanket that connects us to the past!
But --- WHY?
Do you have questions about Christmas?
Why Mary? Why Joseph? Why Bethlehem?
Why shepherds? Why angels? Why Magi?
Join us for a 2 week Advent Bible study with Pastor Linda that will address two common questions...
WHY DID JESUS COME WHEN HE DID?
WHY DID JESUS COME AS A BABY?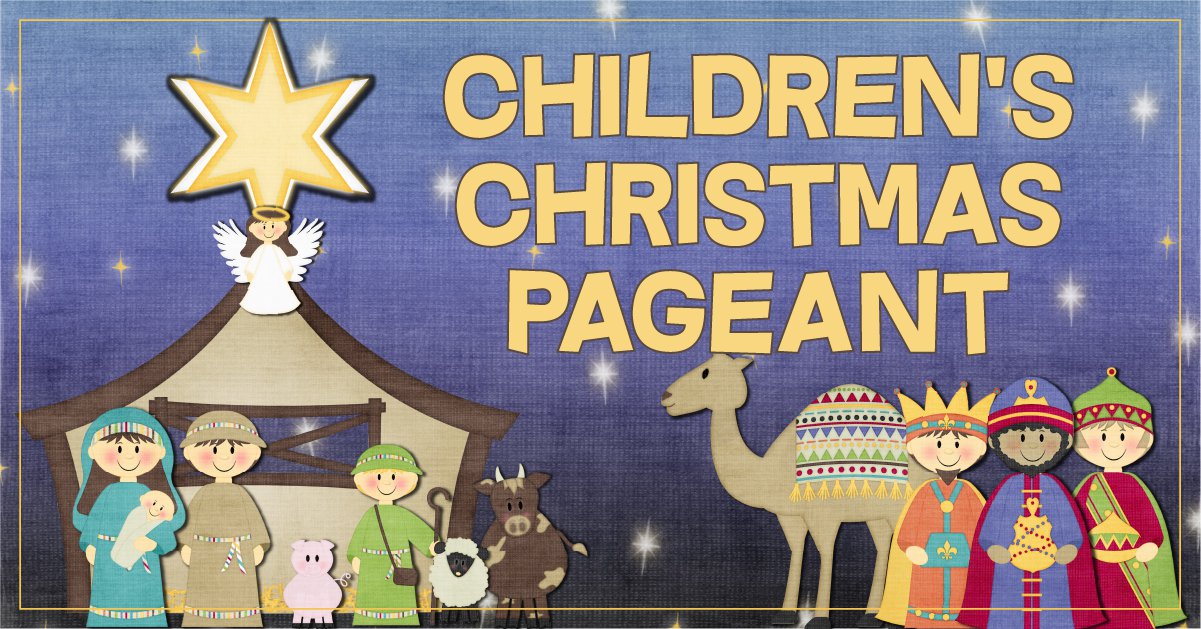 CHILDREN'S CHRISTMAS PAGEANT - DEC. 22 @ 10:30am
Join us for a special worship service on December 22nd
as our children help Pastor Linda deliver the morning message:
THE CHAOS OF DISRUPTION!
Enjoy a special MidKids Christmas Pageant!
And because it's impromptu, if you are visiting with us, your family can participate as well!