The Bible - It's All About Jesus!
SERMONS ARE ARRANGED IN REVERSE ORDER, WITH THE MOST RECENT SERMON AT THE TOP!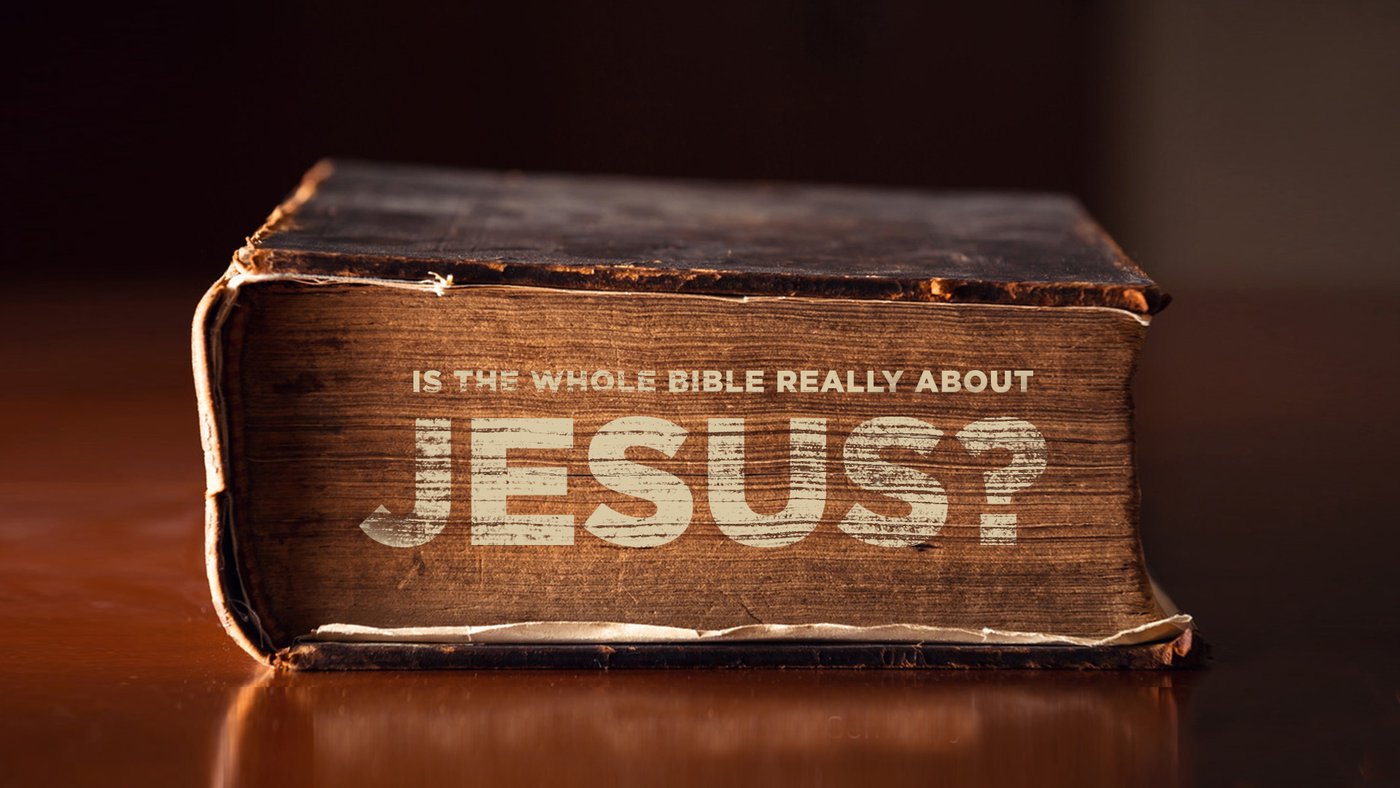 Week 7: Finding Jesus in the Old Testament Covenants
Week 6: Finding Christ in the Old Testament Prophets
Week 5: Did Jesus Really Appear in the Old Testament Before He Was Born?
See below for additional information regarding Christ's appearances in the Old Testament!
Week 4: Moses & Freedom!
Moses is the "redeemer" of the Old Testament, freeing Israel from slavery in Egypt.
But Jesus is the perfect redeemer, who frees us from the slavery of sin!
Christ's life and redemptive work is mirrored in the exodus story.
If you're not familiar with Moses' story, read Exodus.
Here are several short videos that will help you learn about Moses and follow the sermon.
Week 3: Jesus and Abraham
If you aren't familiar with the story of Abraham in Genesis 12-22, here are two videos that will help you.
The first one is an overview of Genesis from chapter 12 through 50.
It starts with Abraham and includes his son, Isaac; his grandson, Jacob and his great-grandson, Joseph.
The 2nd video is an interesting story about Abraham and Melchizedek, from Genesis 14.
Week 2: Jesus in Creation?
Week 1: It's All About Jesus!