THE AFTERLIFE: Heaven, Hell and Eternity!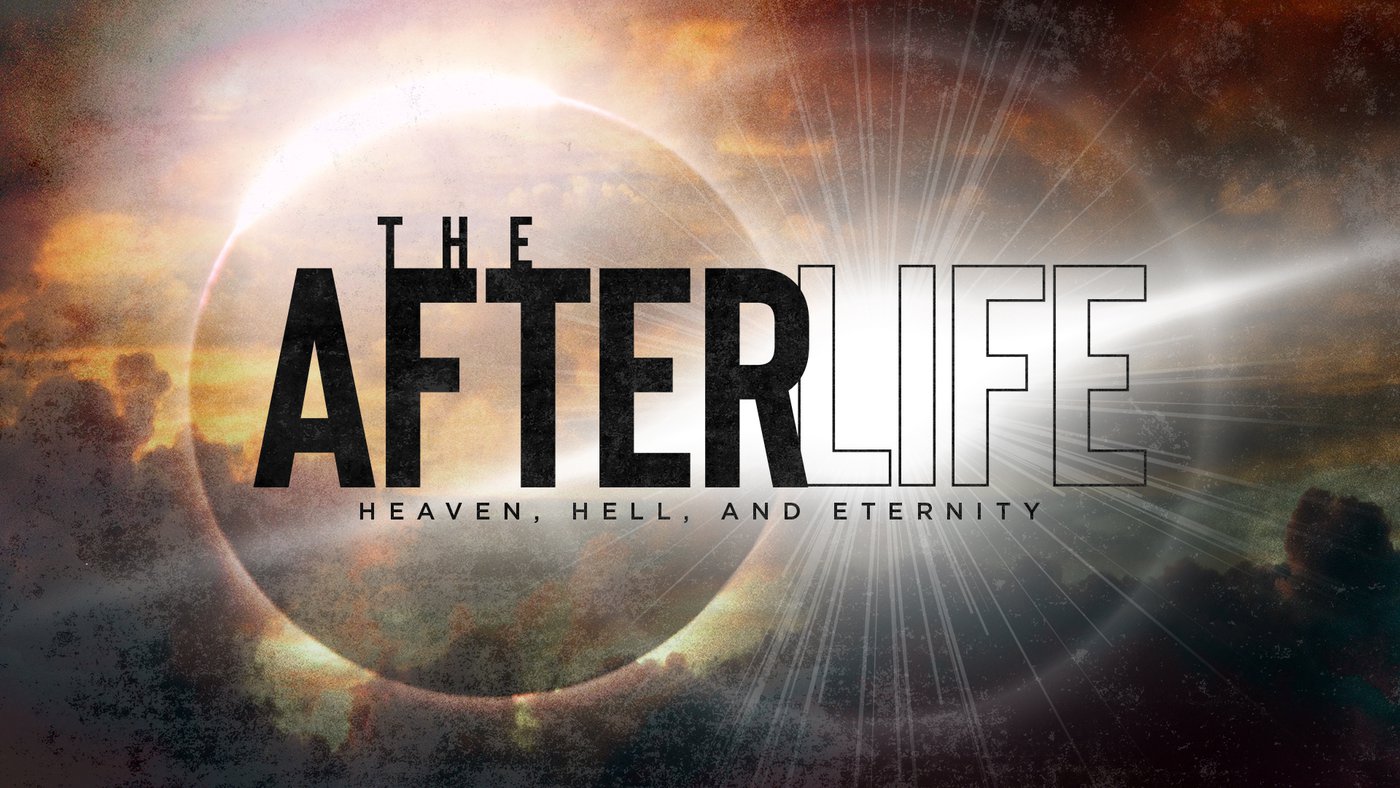 SERMONS IN THIS SERIES ARE ARRANGED IN REVERSE ORDER, WITH THE MOST RECENT SERMON AT THE TOP!
Week 12: Our Resurrection Bodies!
Week 11: Why Resurrection Matters!
Week 10: Pain... and the Promise of Heaven!
Week 9: How Do You Get to Heaven?
Week 8: New Heaven and New Earth
Watch the video below... great background for Pastor Linda's sermon!
What's heaven's relationship to earth?
Heaven and earth belong together!
Week 7: What will we do in Heaven?
Week 6: Relationships in Heaven
Week 5: The Reality of Heaven
Week 4: Living Naked is Dangerous!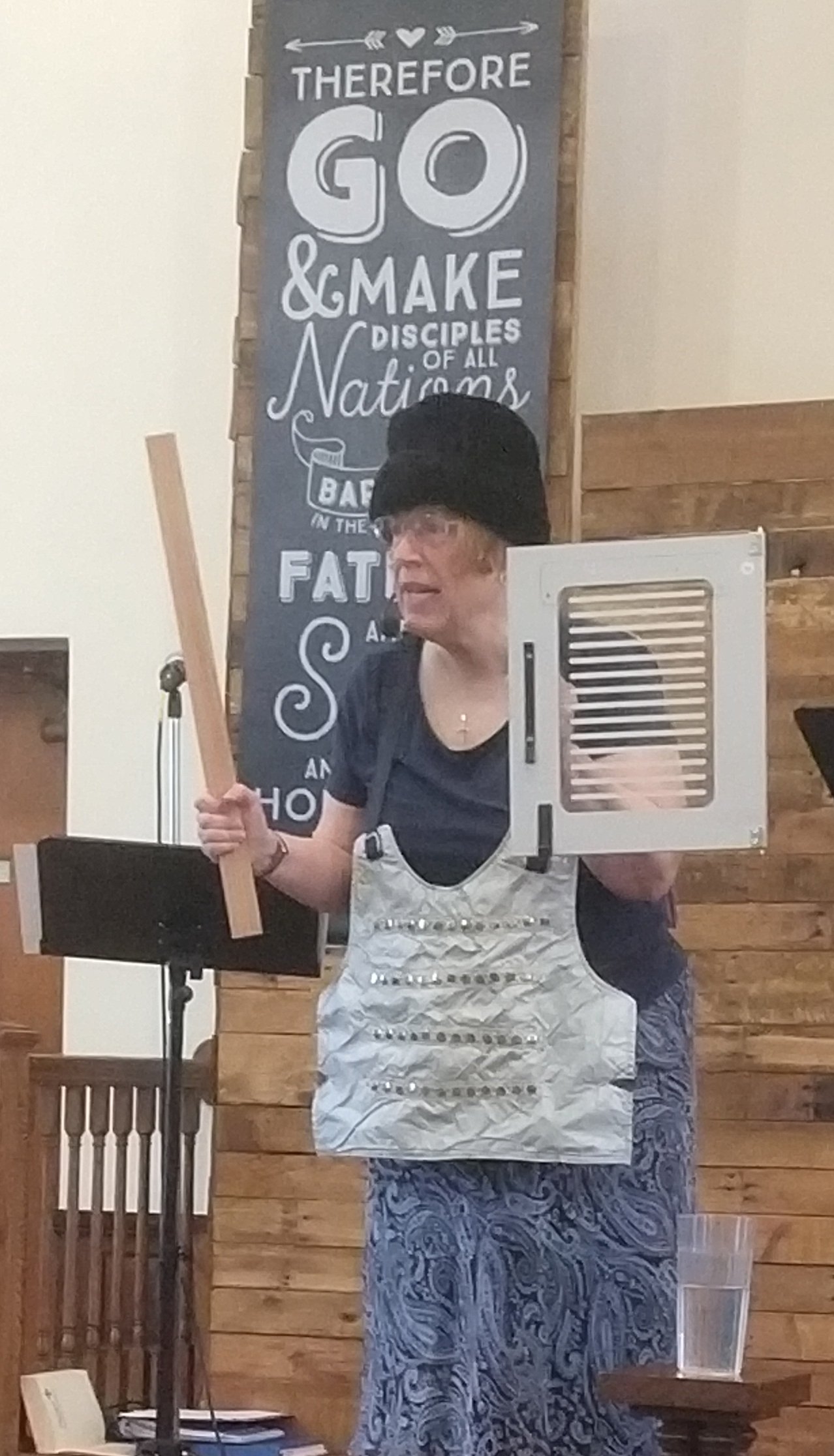 Carol's testimony at the end of Pastor Linda's sermon included a powerful prayer against Satan's attack.
Click on the prayer bookmark button below to print out a bookmark reminder of this prayer.
Additional affirmations and scripture support to help you put on the armor of God each day can be found
by clicking on the Daily Prayer button below.
Week 3: Punched By A Fallen Angel
SERMON NOTES
Satan is not God's EQUAL.
Satan is a powerful enemy who has already been DEFEATED by Christ on the cross.
Satan targets your MIND with his LIES, to make you QUESTION God's will. Your defense is the WORD OF GOD.
Bible study is not a LUXURY; it's a NECESSITY.
Satan targets your BODY with SUFFERING, to make you IMPATIENT with God's will. Your defense is the GRACE OF GOD.
Satan targets your WILL with PRIDE, to make you INDEPENDENT of God's will. Your defense is the HOLY SPIRIT OF GOD.
Satan targets your HEART/CONSCIENCE with ACCUSATION, to bring an INDICTMENT before God.
Your defense is the SON OF GOD ON THE CROSS.
Satan's #1 Lie: GOD JUST WANTS YOU TO BE HAPPY!
God's #1 truth: GOD WANTS YOU TO BE HOLY!
Holiness doesn't EXCLUDE happiness/joy! Just find your happiness/joy IN Jesus!
If you want biblical references and more information about angels and Satan, click the buttons below.
Week 2: The Reality of Hell
Week 1: The Moment You Die... What Happens & Why Does It Matter?