MEET OUR LEADERSHIP TEAM
Middle Church's staff and leadership is committed to keeping Christ in the middle, while serving others.
If you have any questions for any of our leadership team, feel free to reach out to them through email.
James Glisan - Pastor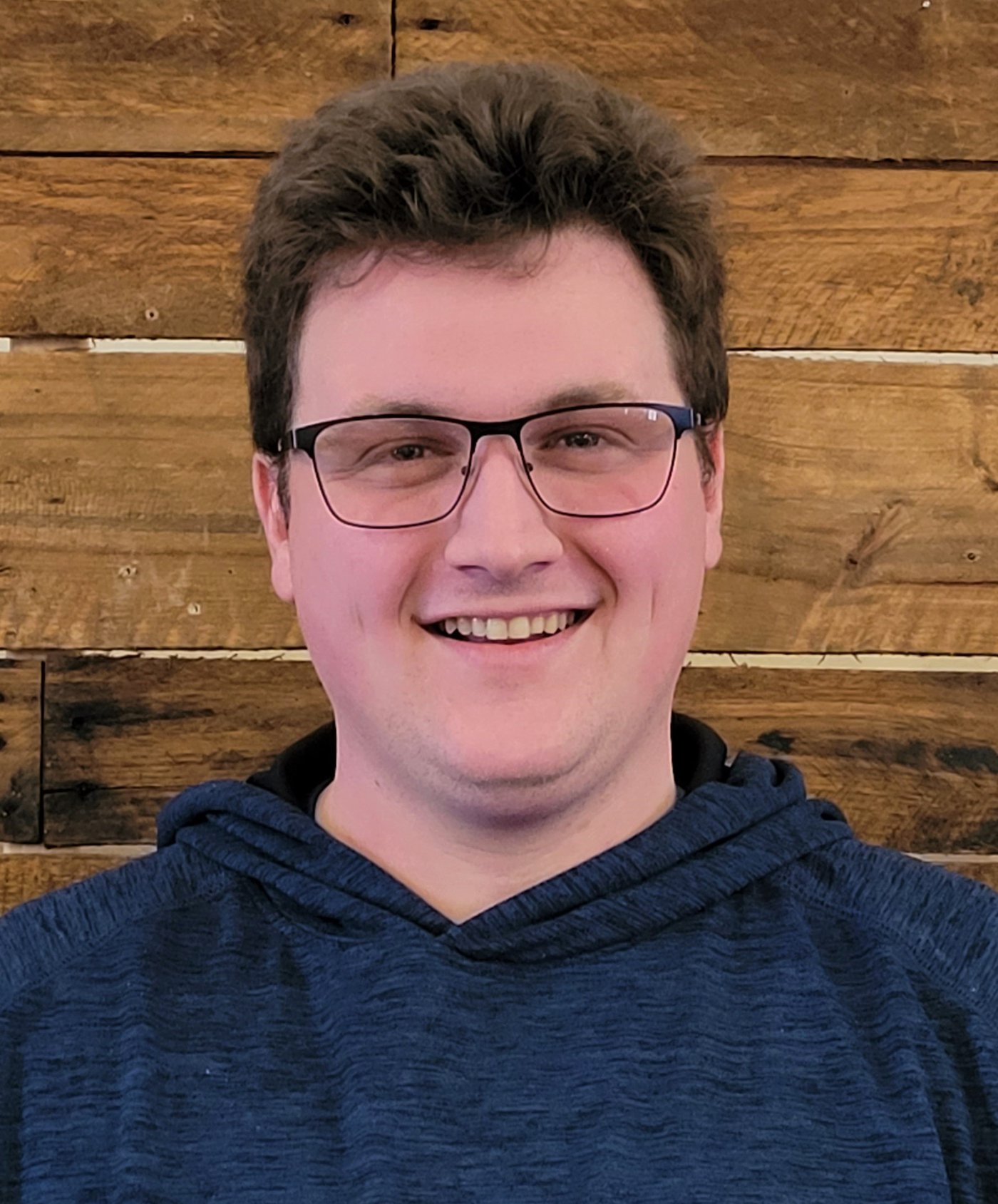 Pastor James is happily married to his wife Caley Glisan. Pastor James is originally from Southwestern Pennsylvania, but lived in the Northeastern Plains of Colorado for 5 years while also Pastoring a church there. Pastor James and Caley also have a Great Pyrenees named Sugar. Pastor James believes that biblical teaching and preaching is necessary for authentic discipleship and a deeper faith. "I do nothing. God's Word does everything." (James Glisan) "I pray that God will use me in this age to come along side Middle Church and carry on their (our) mission 'to reach the lost at any cost with the good news of Jesus Christ.'"
You can reach James at pastor@middlepc.org
Melissa Withrow - MidKids Director
Melissa Withrow joined the leadership team in 2018, after serving as the Vacation Bible School Director since 2012. Melissa is married to John and has three young children. You can reach Melissa at midkids@middlepc.org.
John Donato - Worship Leader
John Donato joined our staff in 2018. John plays the keyboard, leading us into the presence of God with upbeat music and contemplative prayer. John is married to Lorie and has four grown sons. You can reach John at worshipdirector@middlepc.org
Lori Hanscom - Administrative Assistant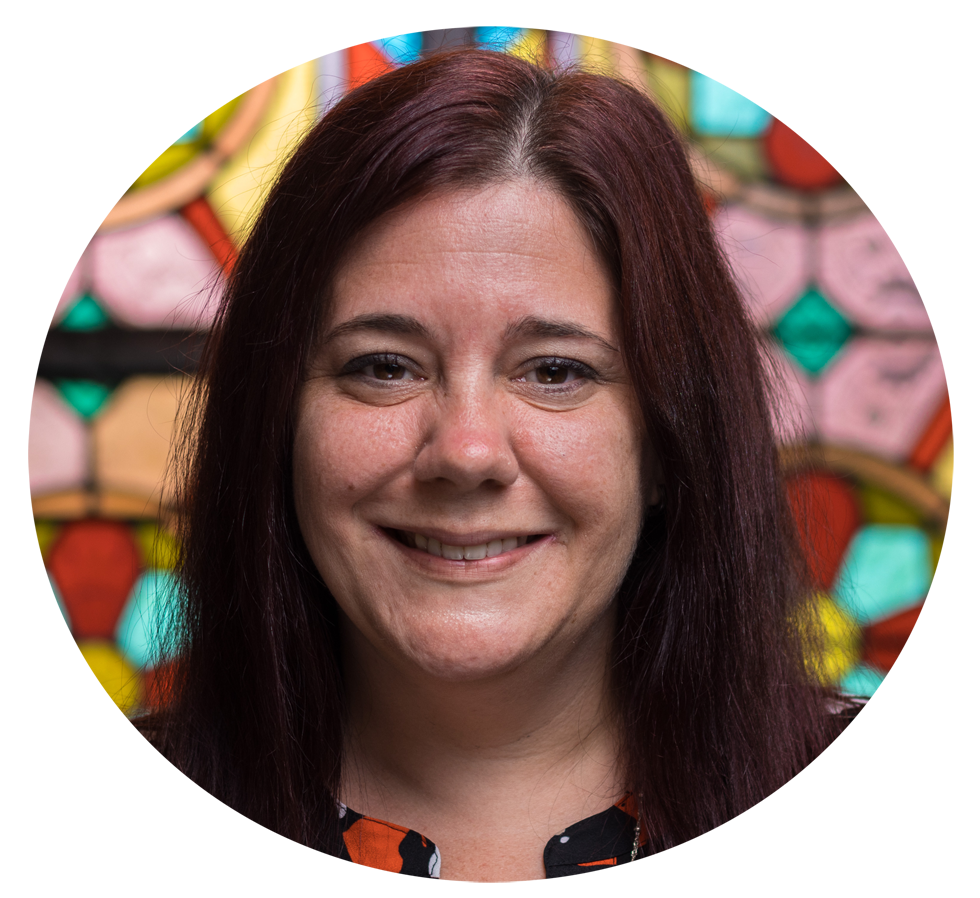 Lori Hanscom joined our staff as the Administrative Assistant in 2019. Lori moves to this position after serving as the volunteer staff leader for assimilation since 2018 and then the leader for special events. Lori is married and has a daughter in high school.
You can reach Lori at admin.assistant@middlepc.org
Dave Lemmon - Hospitality/Connection Leader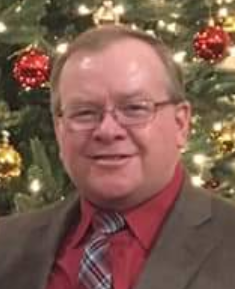 Dave Lemmon joined the Middle Church leadership team in 2019. Prior to that, Dave served as an elder on session. He is married to Tracy and has two grown children. Dave wants to see everyone get connected! He's got a place for you to serve... as a greeter or a baker/server for our Crossroads Café. You can reach Dave at hospitality@middlepc.org.
Kathy Higgins - Youth Group Leader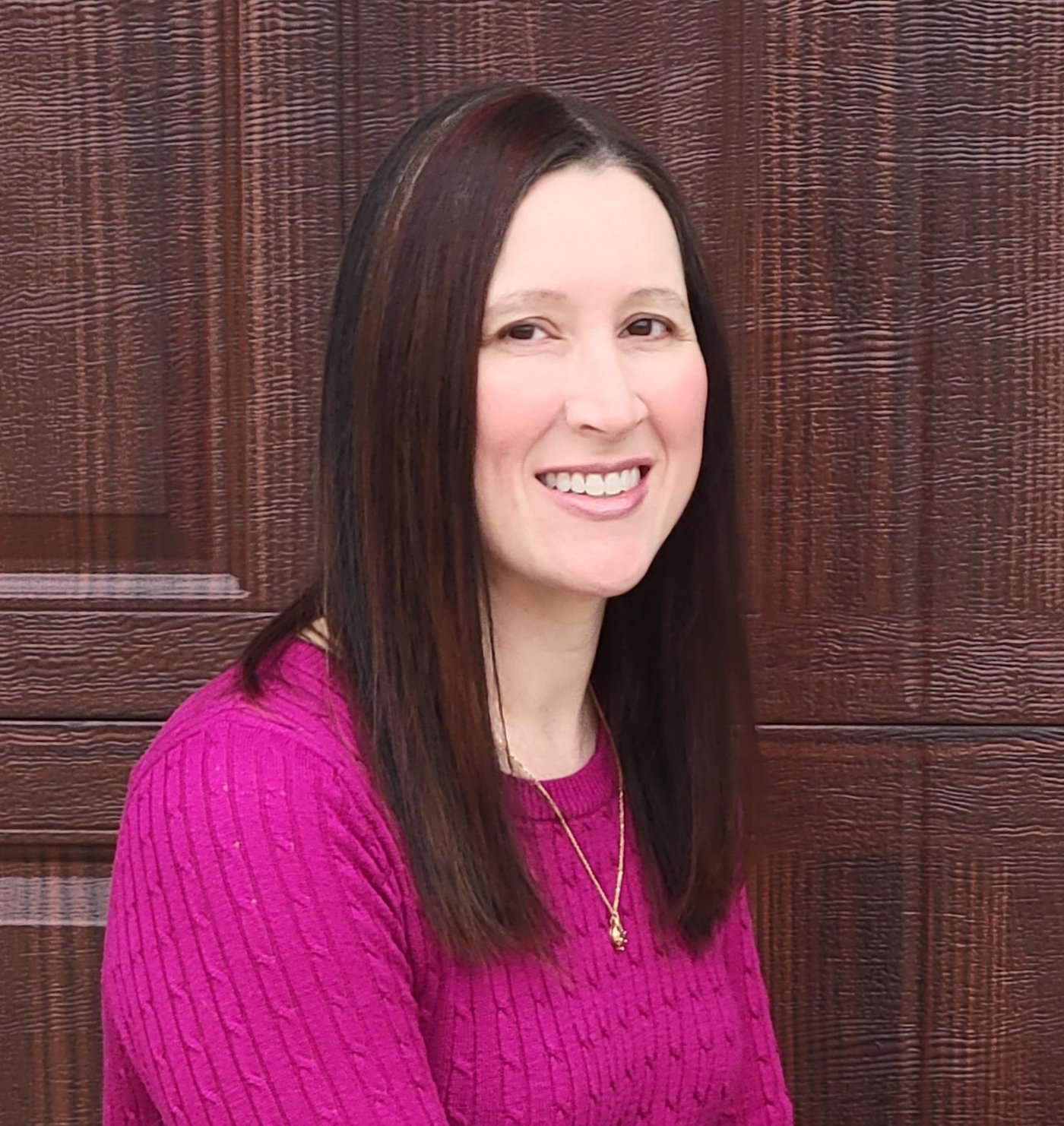 Kathy Higgins joined our volunteer staff as the Junior High Youth Group leader at the end of 2022. Kathy previously served as an Elder but as her 2nd term ended, felt called to serve our teens. Kathy also volunteers for our MidKids program. Kathy is married to Greg and they have 3 children. Kathy is excited to see our youth grow in their faith and their relationships with one another, and with Jesus Christ. You can reach Kathy at midyouthleader@middlepc.org