MEET OUR LEADERSHIP TEAM
Middle Church's staff and leadership is committed to keeping Christ in the middle, while serving others.
If you have any questions for any of our leadership team, feel free to reach out to them through email.
Linda Snyder - Pastor
Rev. Linda Snyder (Pastor Linda) came to Middle Church in 2012 after serving as a children's/youth pastor for many years. She graduated with an M-Div from Gordon Conwell Theological Seminary in 2008. Pastor Linda is married to Don, and has two grown children, two grandchildren and a spoiled rotten cat. You can reach Pastor Linda at linda.s.snyder2@gmail.com
Melissa Withrow - MidKids Director
Melissa Withrow joined the leadership team in 2018, after serving as the Vacation Bible School Director since 2012. Melissa is married to John and has three young children. You can reach Melissa at middyu2@hotmail.com
John Donato - Worship Leader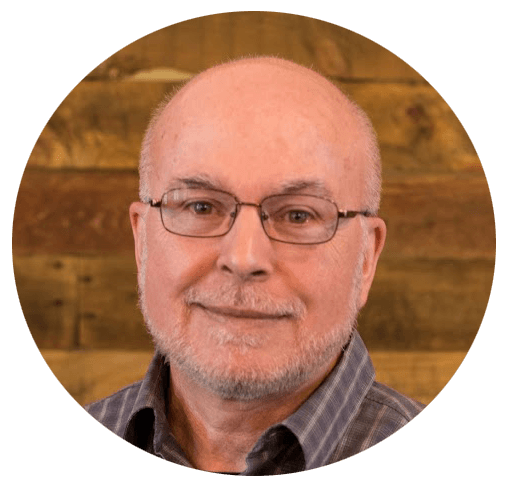 John Donato joined our staff on September 1, 2018. John plays the keyboard, leading us into the presence of God with upbeat music and contemplative prayer. John is married to Lorie and has four grown sons. You can reach John at
lordonato@zoominternet.net
Lori Hanscom - Administrative Assistant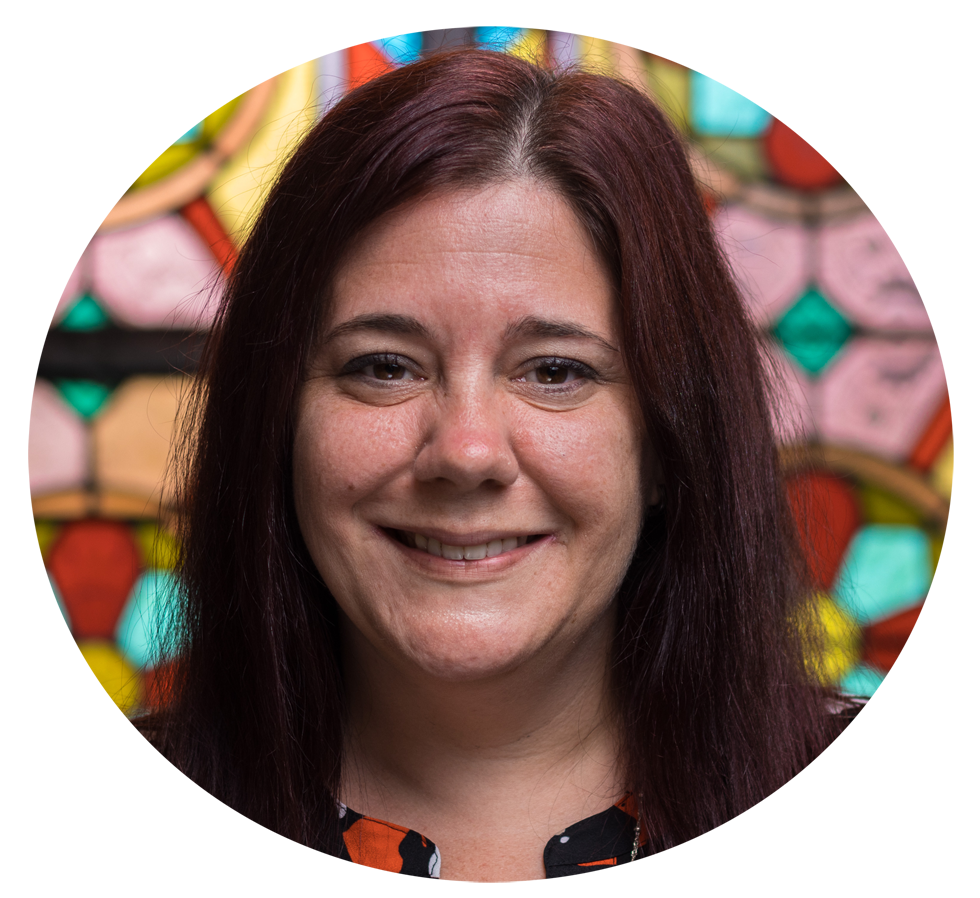 Lori Hanscom joined our staff as the part-time Administrative Assistant, October 2019. She will assist the pastor with all digital and print communication, in addition to ongoing typical church secretary duties. Lori moves to this position after serving as the volunteer staff leader for assimilation since 2018 and then the leader for special events. Lori is married to Jeremy and has one daughter in high school.
You can reach Lori at lorimiddlepc@gmail.com
Amber Kern - Nursery Coordinator
Amber Kern has been working with the children at Middle for many years
and is excited about sharing Jesus with our youngest MidKids!
Dave Lemmon - Hospitality/Connection Leader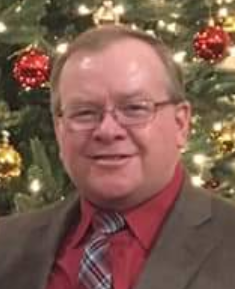 Dave Lemmon joined the Middle Church leadership team in 2019 as volunteer staff. Prior to that, Dave served as an elder on session. He is married to Tracy and has two grown children. Dave wants to see everyone get connected! He's got a place for you to serve... as a greeter or a baker/server for our Crossroads Café. You can reach Dave at pudgelemmon@gmail.com