Do you know who you really are?
Do you know why you are here?
What does it mean to find your identity in Christ?
Why do we live out that identity in a family of God?
Check out Paul's letter to the EPHESIANS by listening to the sermons below!
I AM A WARRIOR - WEEK 13: IDENTITY CRISIS
Unfortunately, due to technical difficulties... we do not have an audio recording of the final sermon in the Ephesians Identity Crisis Series.
I Am Committed - Week 12: Identity Crisis
I AM DETERMINED - WEEK 11: IDENTITY CRISIS
VBS Sunday Celebration - Shipwrecked!
We took a break from the Identity Crisis sermon series to celebrate our VBS week. Since the them of VBS was SHIPWRECKED... Pastor Linda preached about Paul's famous shipwreck!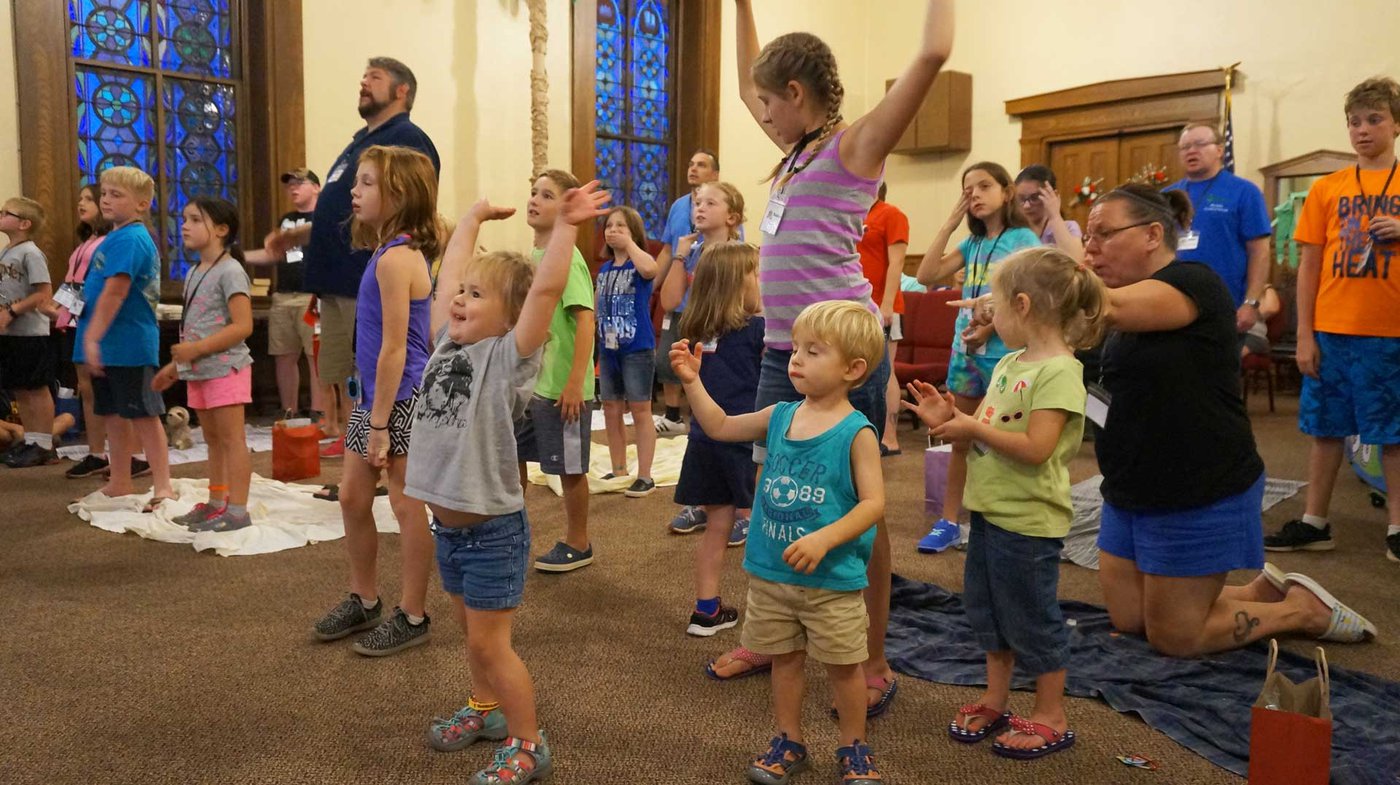 WE ARE HOLY - WEEK 10: IDENTITY CRISIS
We Are Connected - Week 9: Identity Crisis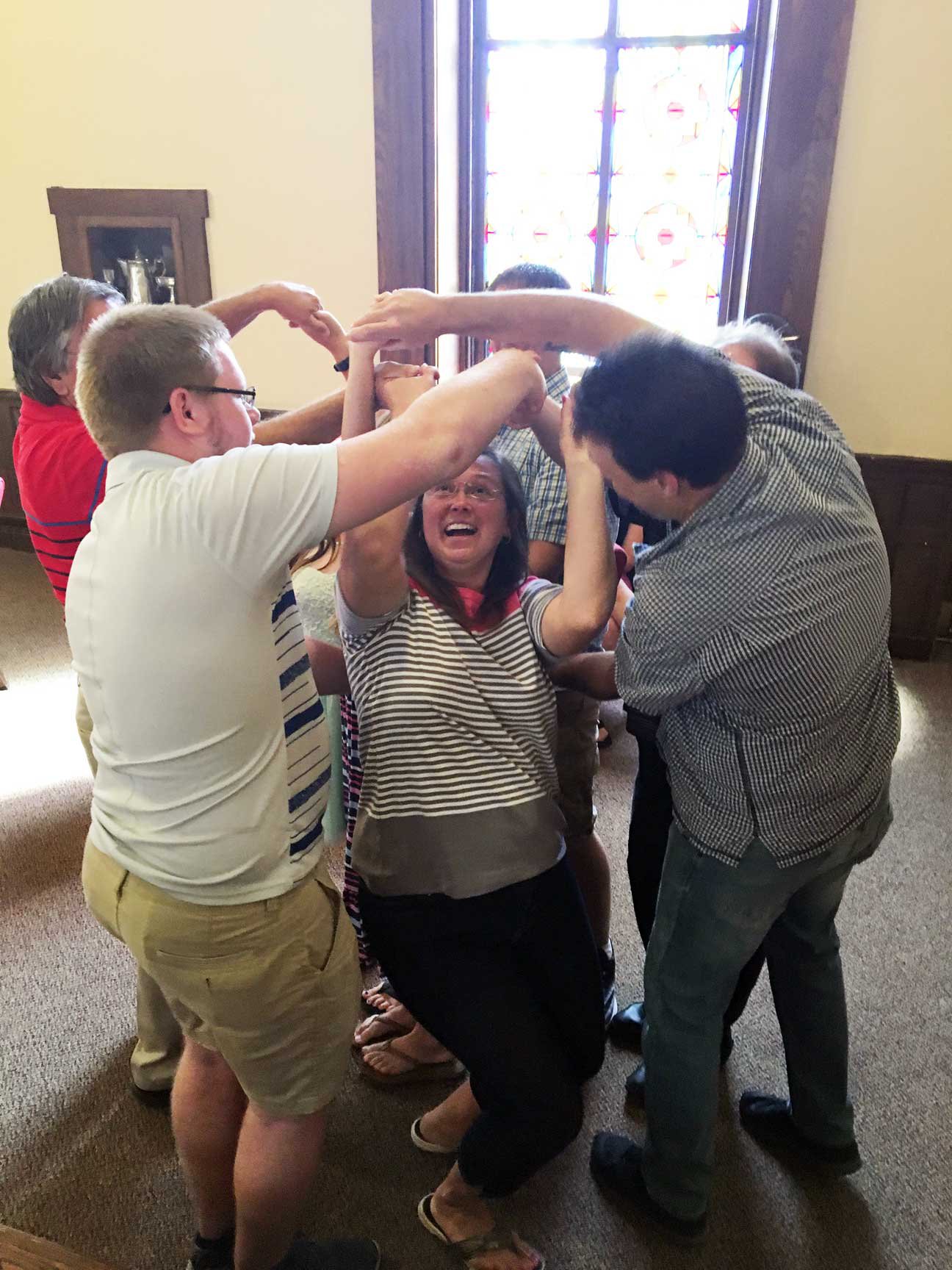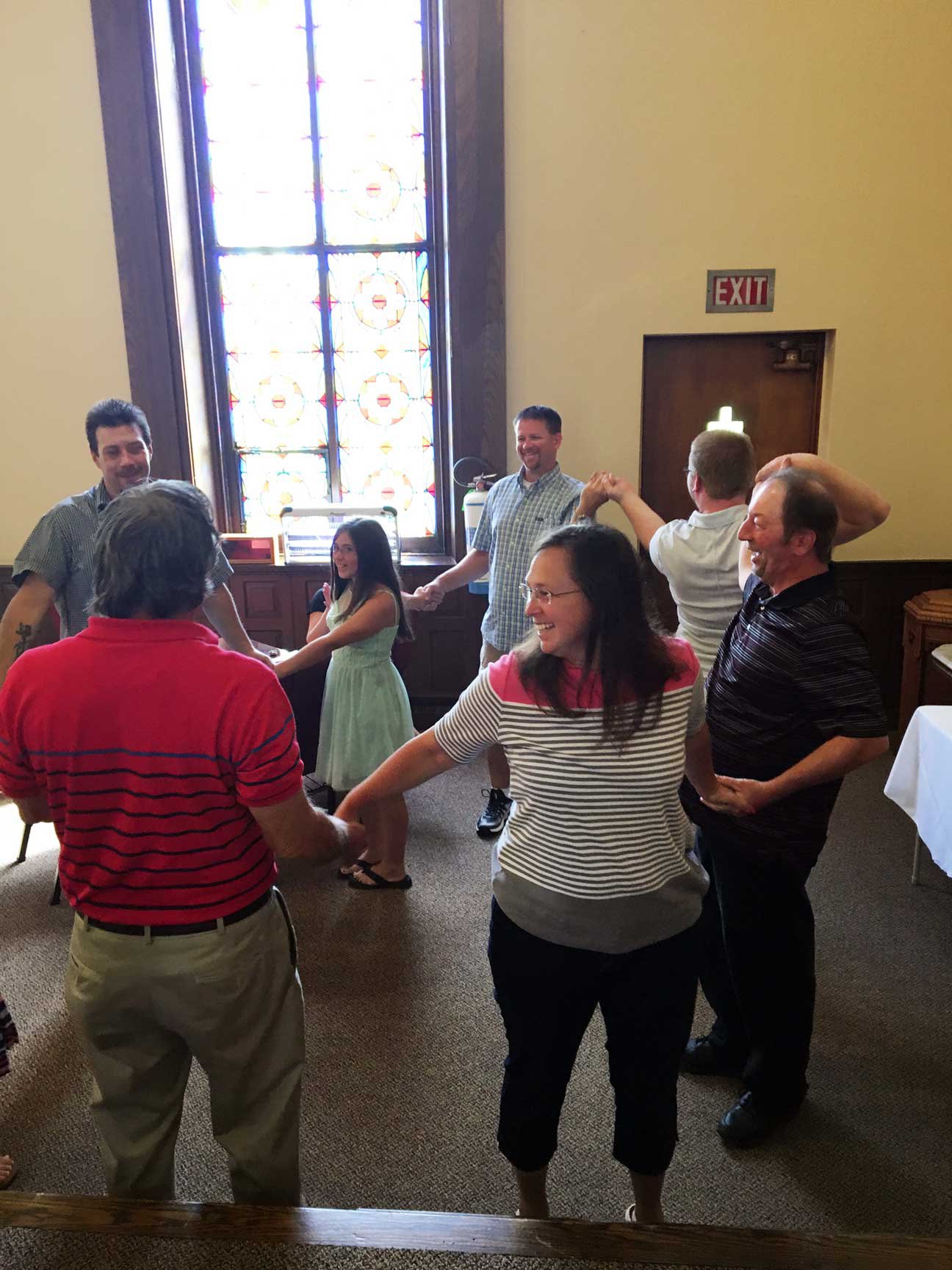 WE ARE BELOVED - WEEK 8 - IDENTITY CRISIS
WE ARE CALLED - WEEK 7 - IDENTITY CRISIS
WE ARE one - WEEK 6: IDENTITY CRISIS
I AM FORGIVEN - WEEK 5: IDENTITY CRISIS
This sermon was preached as an object lesson, from a ladder leaning against a wall.
During the first part of the sermon, when the scripture talked about life before Christ, the ladder was placed against one wall.
At verse 4, "...because of his great love for us..." the ladder was moved to a different wall, next to a cross, to signify life in Christ (salvation by grace through faith)
The third point of the sermon, our response to our salvation... verse 10, "For we are God's workmanship..." was preached from the bottom of the ladder on the wall by the cross.
I AM BLESSED - WEEK 4: IDENTITY CRISIS
I am chosen - week 3: Identity Crisis
cALL AND rESPONSE - wEEK 2: IDENTITY CRISIS
dEAR cHURCH - wEEK 1: IDENTITY CRISIS