For 246 years, Middle has been the gathering place for the people of God to worship, serve and fellowship together. But to reach people in a changing world, revitalization was necessary. During January and February 2018, our sanctuary was transformed into a multi-purpose worship center and our annex became the MidKids Children's Area and Crossroads Cafe. Not only did the buildings change... so did hearts. See our renovation and join us on the journey to share the love of Jesus Christ that changes hearts and lives!
From Sanctuary... to multipurpose worship center!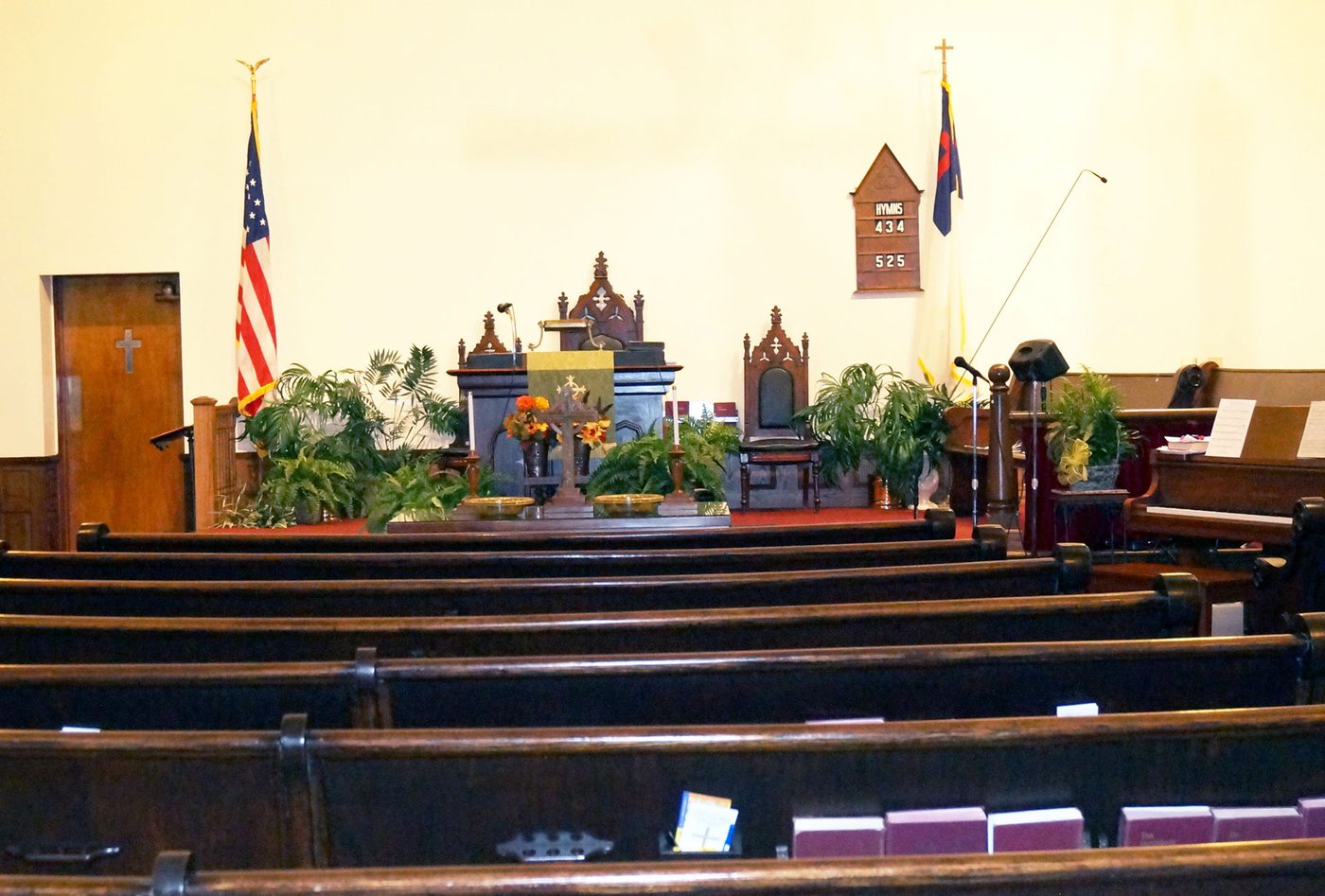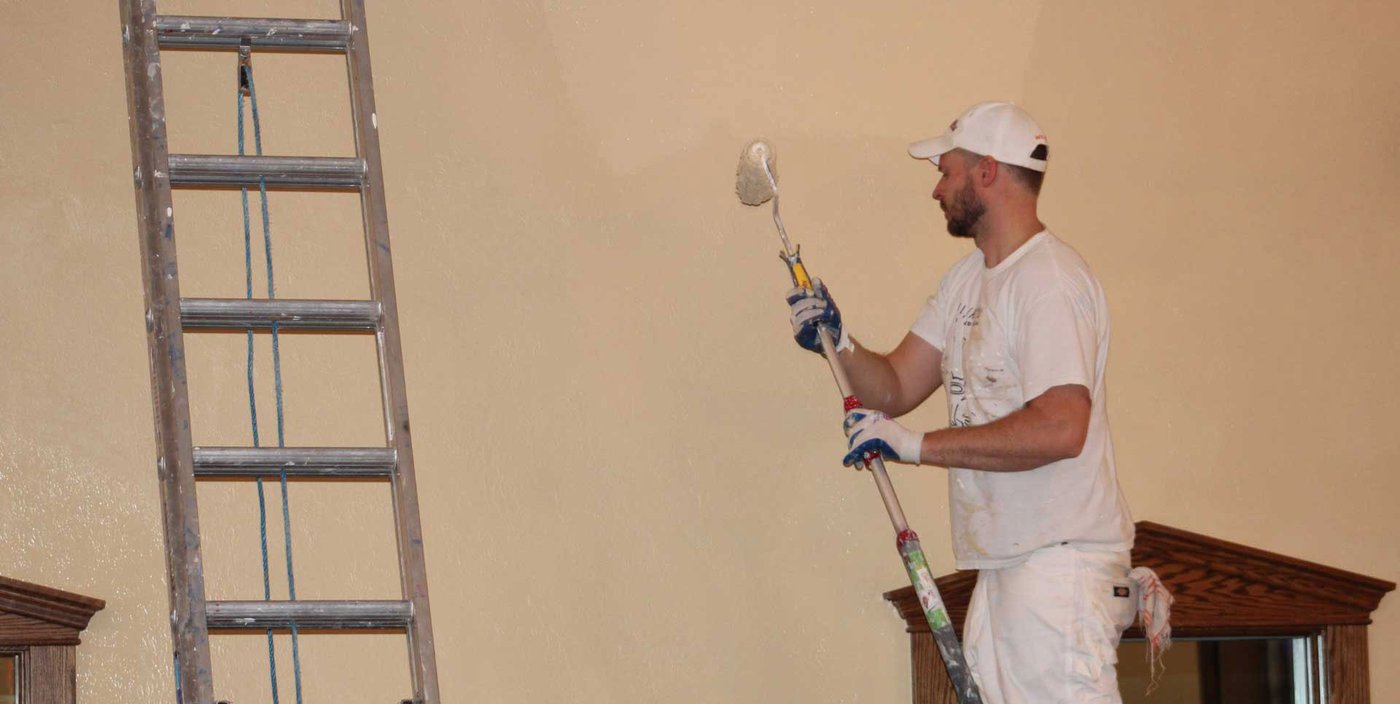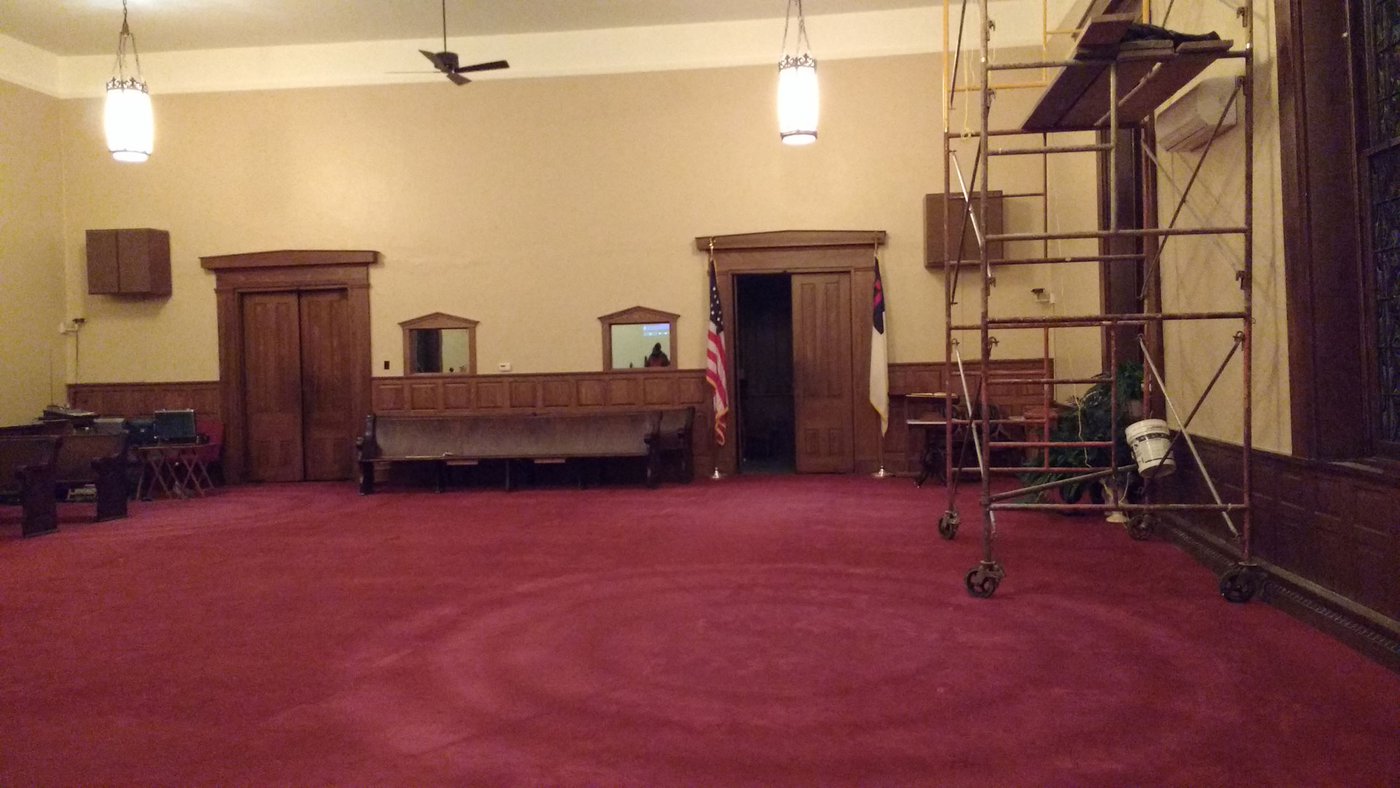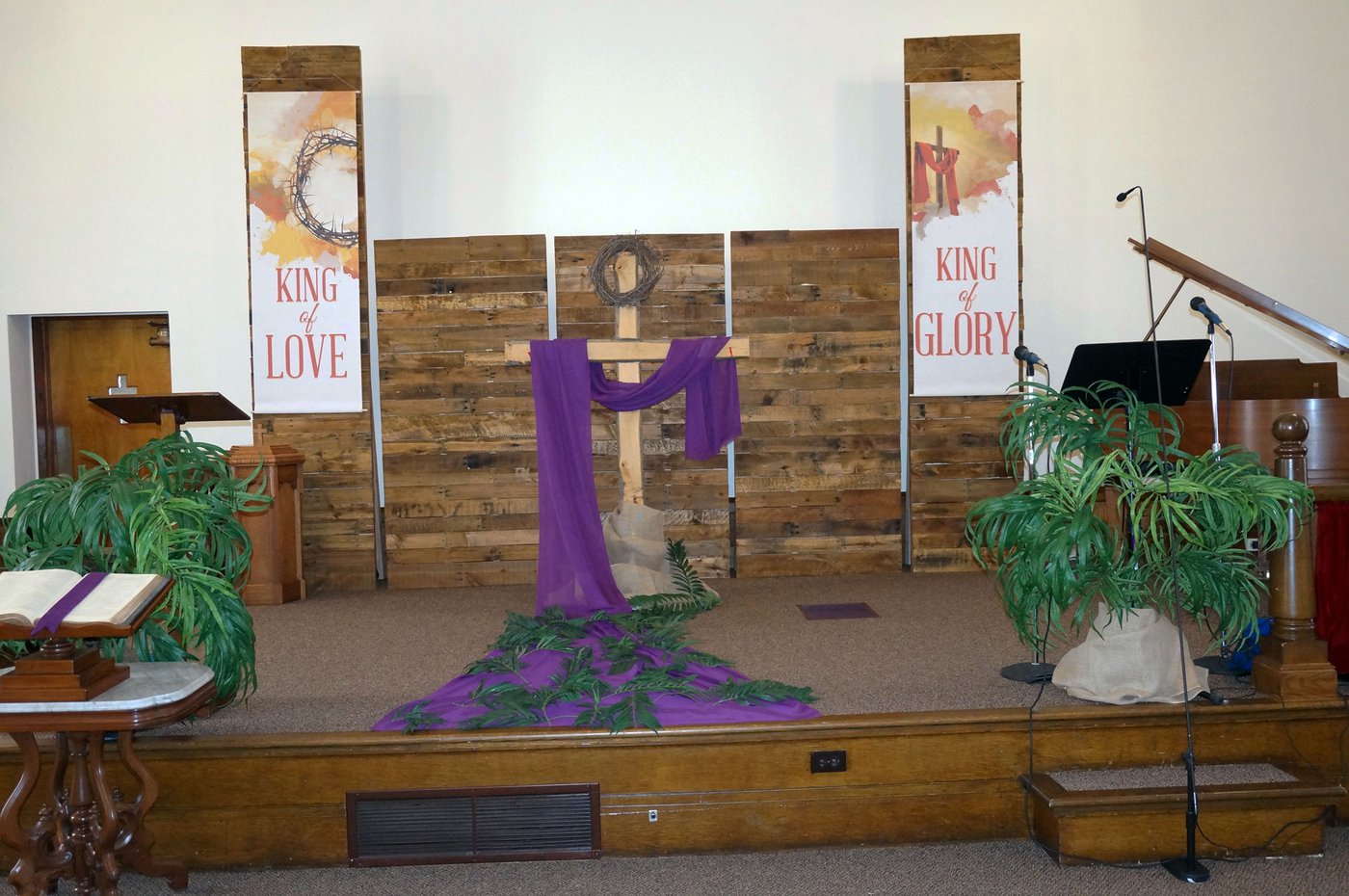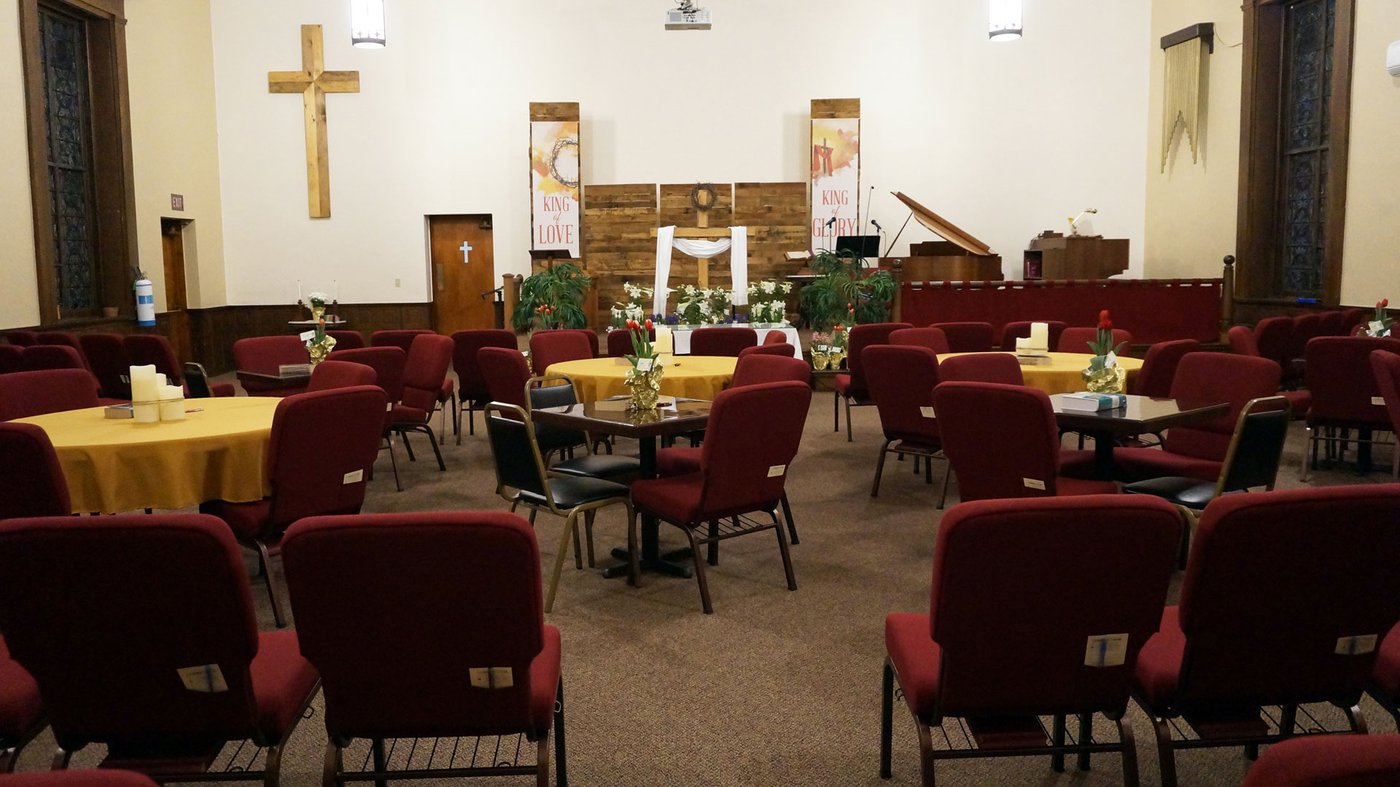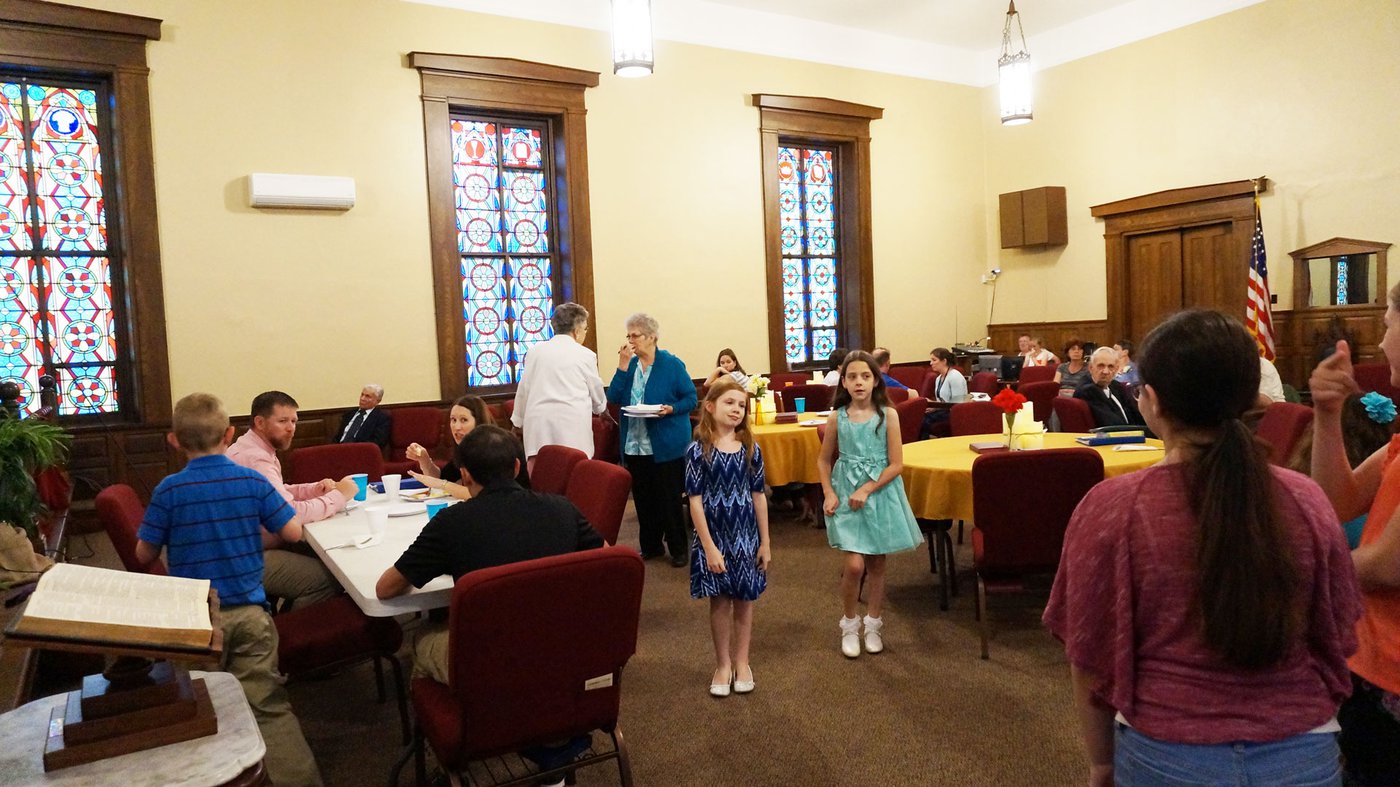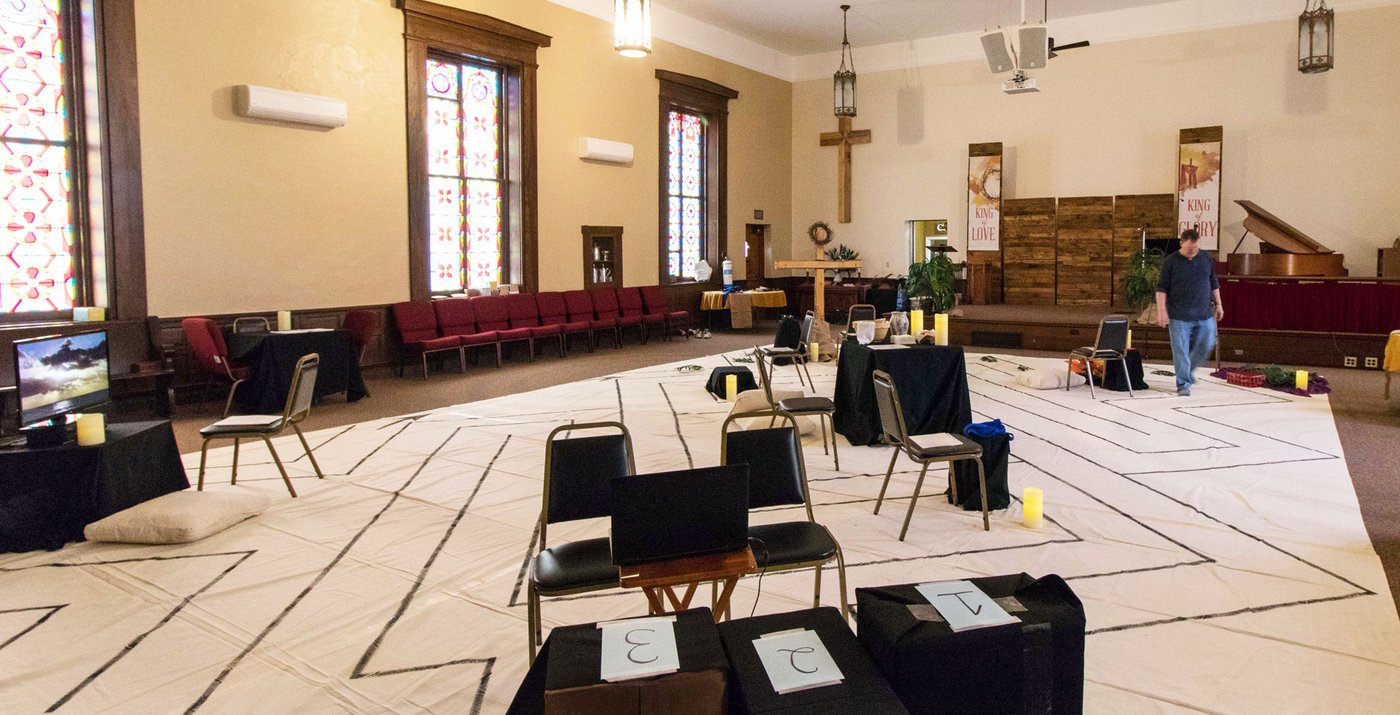 From Annex... to MidKids area, nursery and crossroads cafe!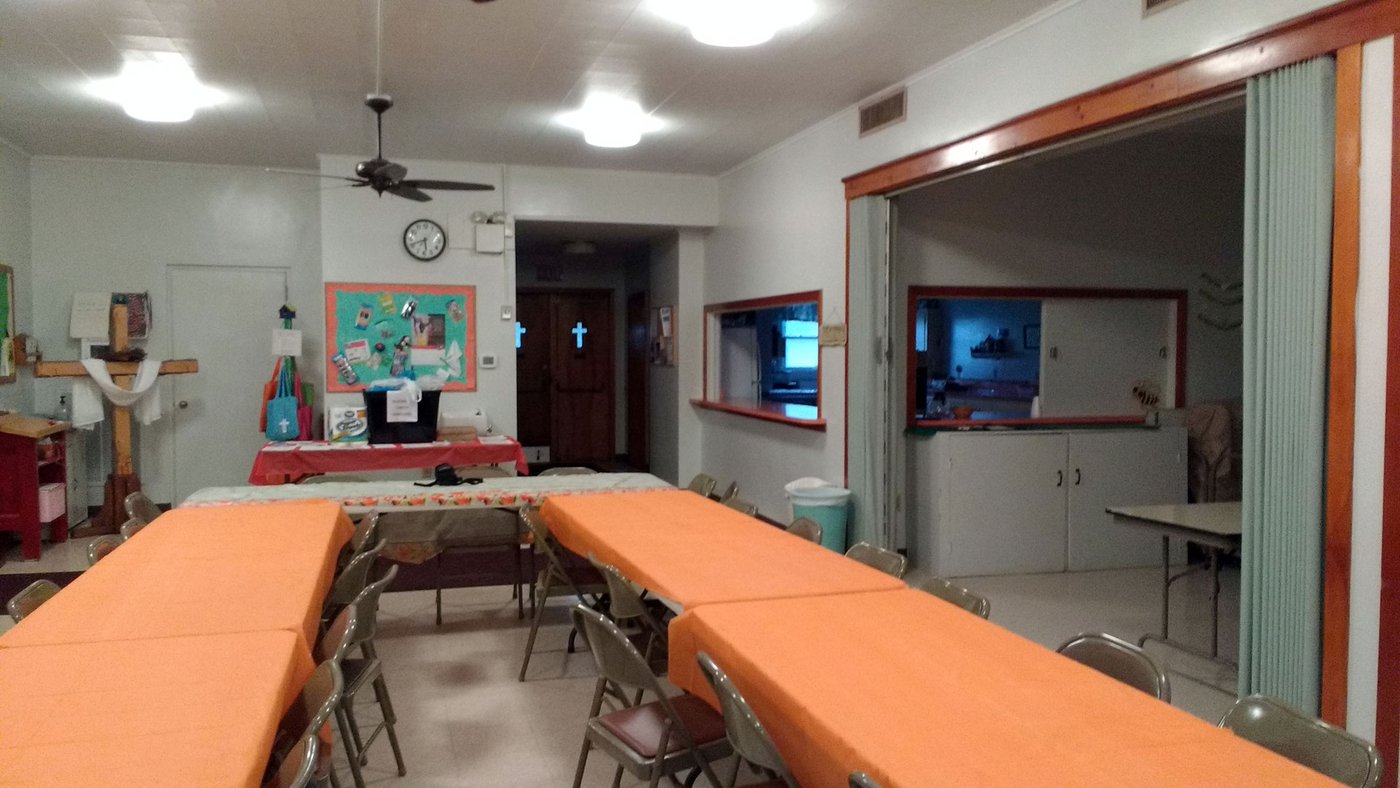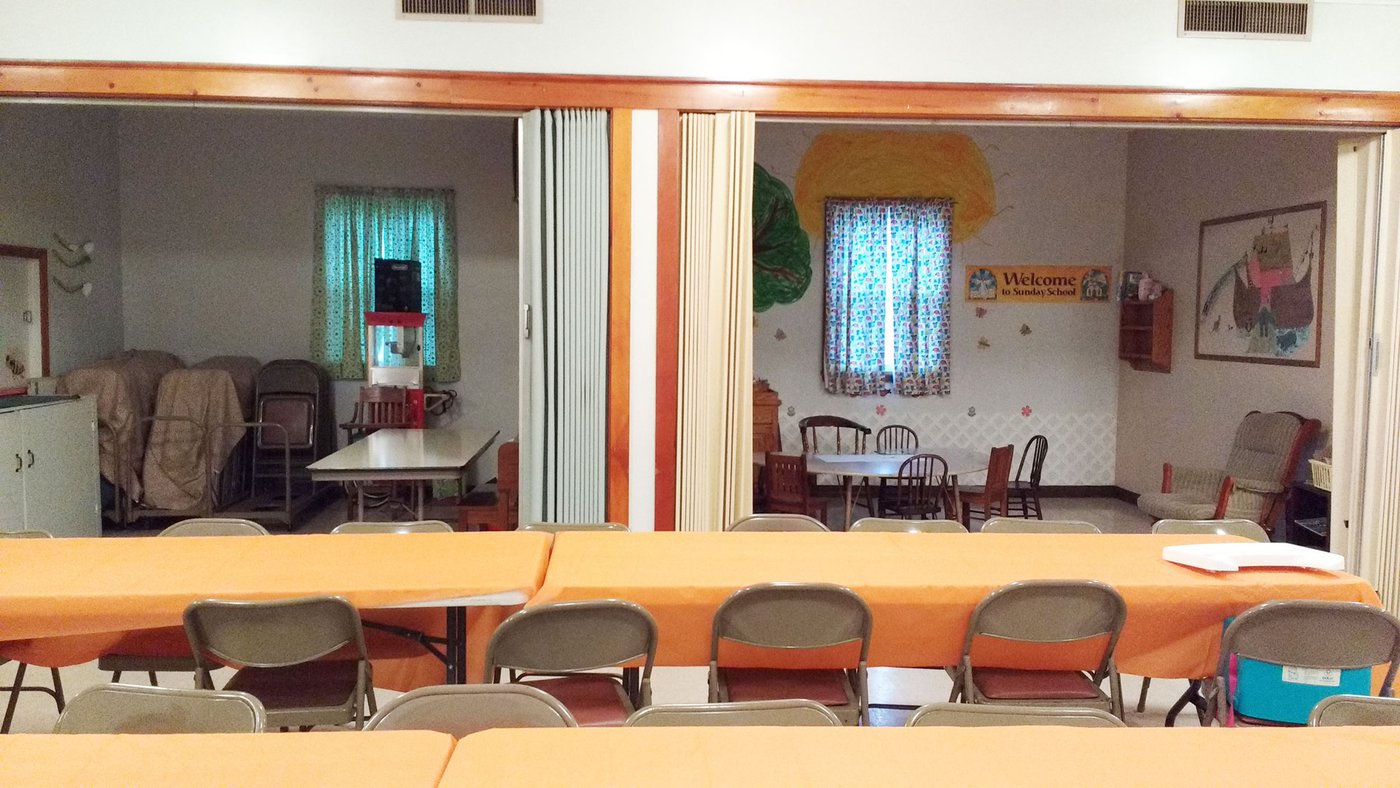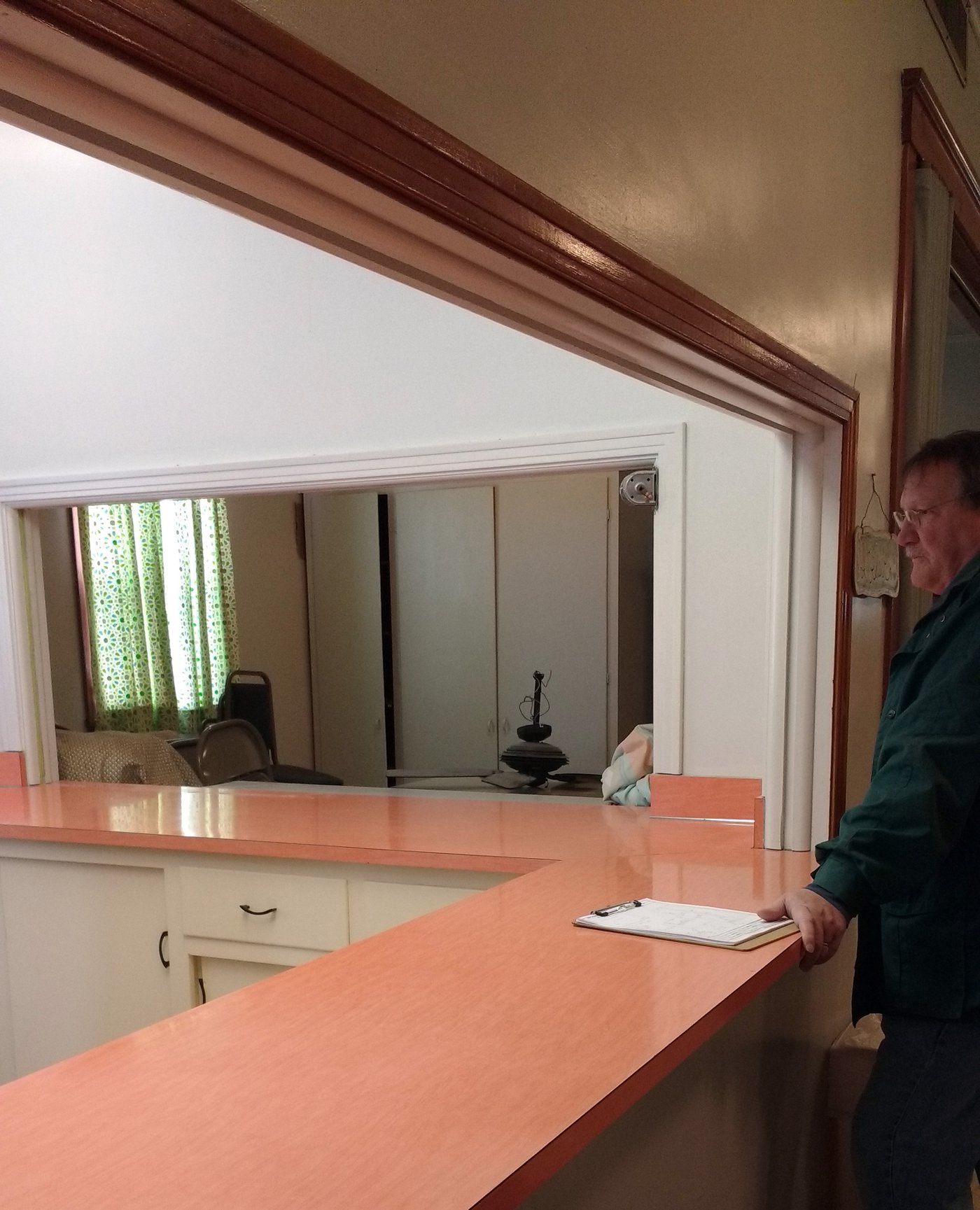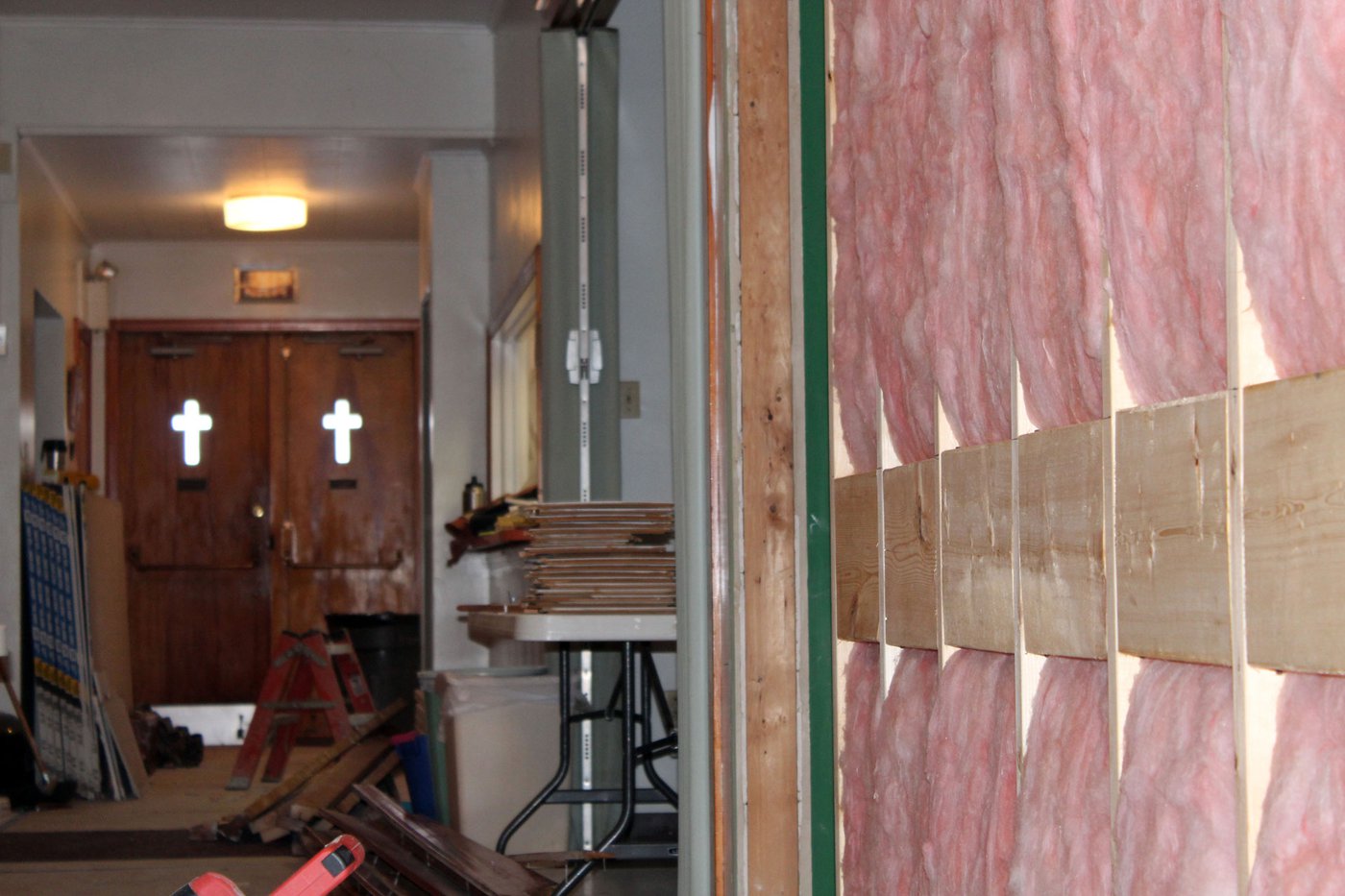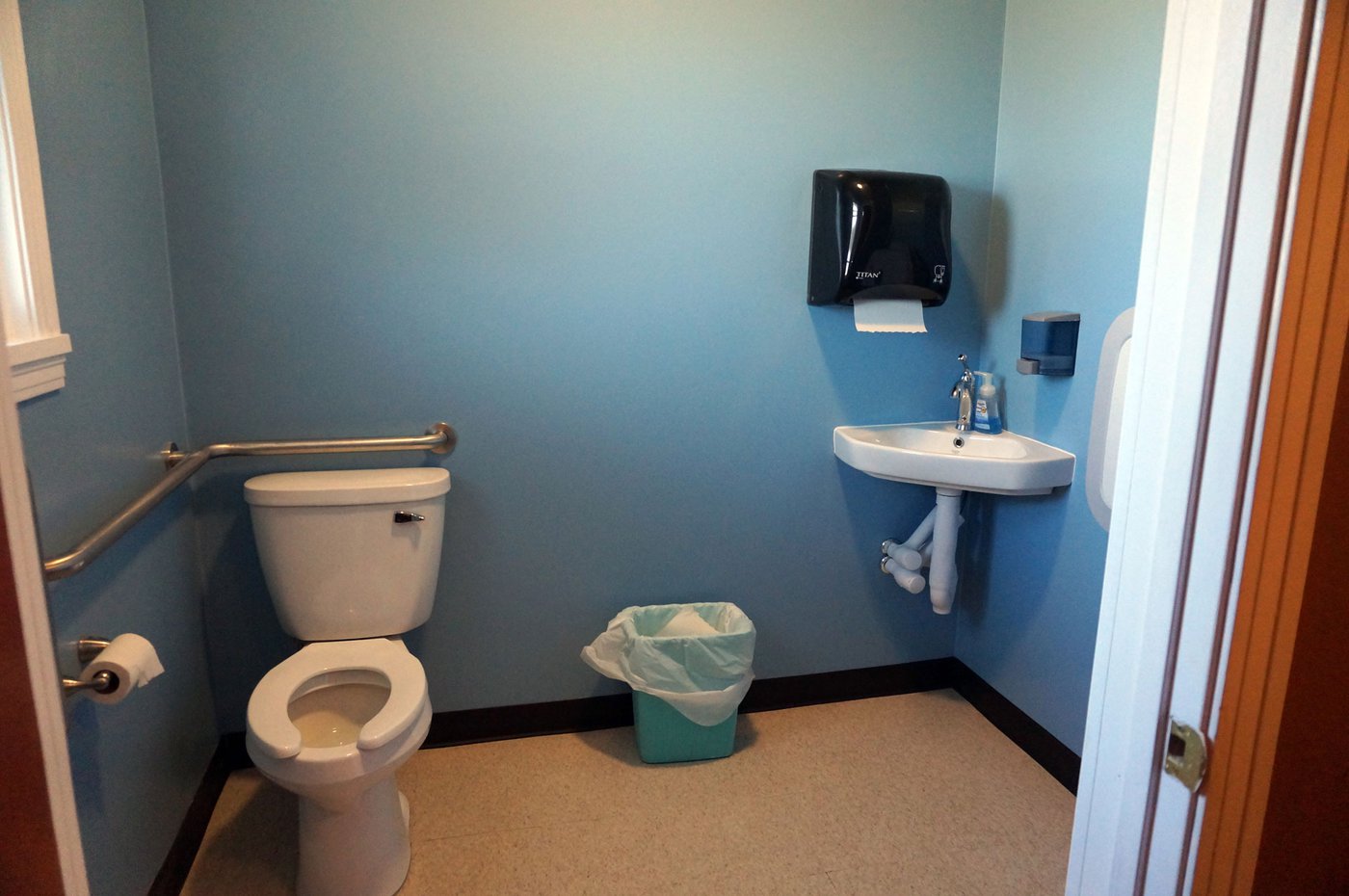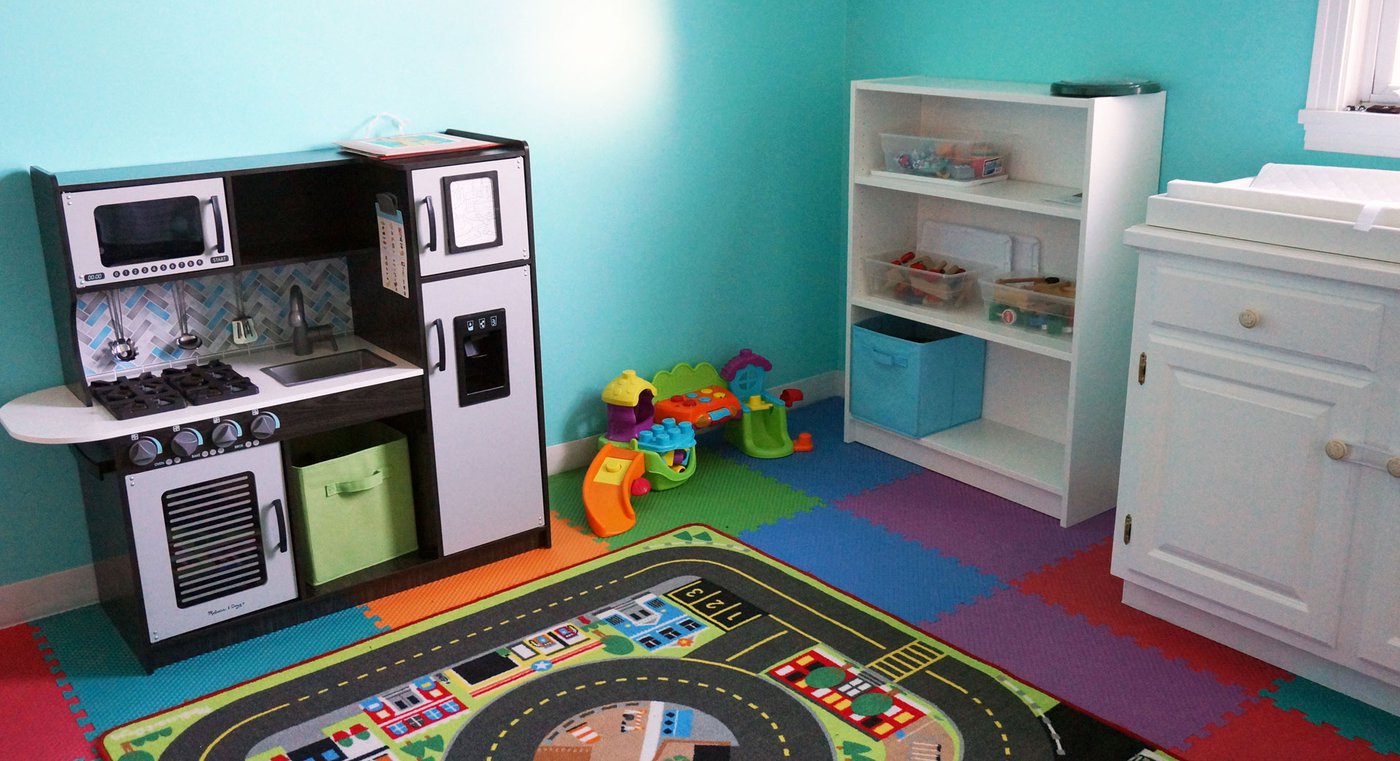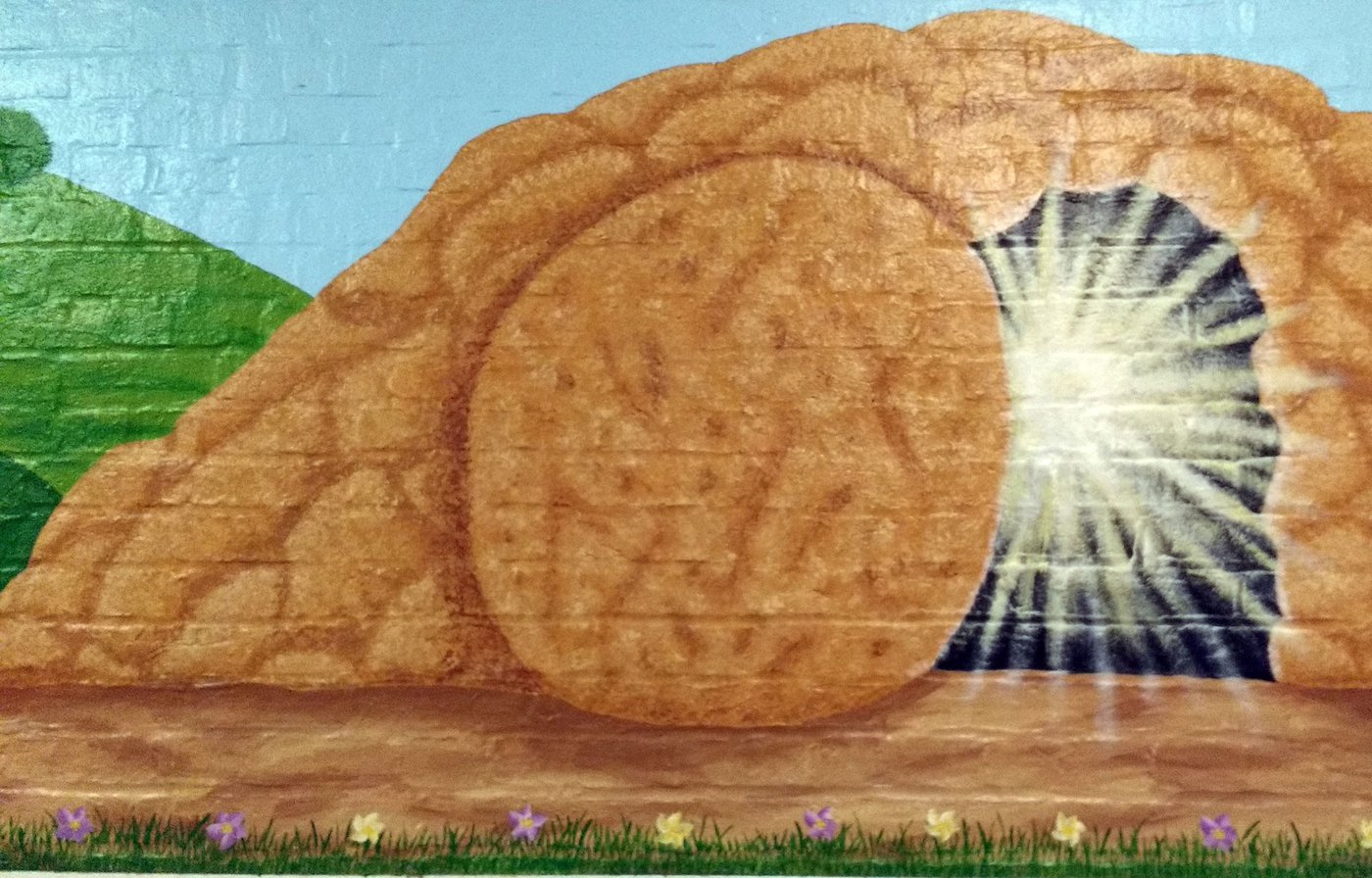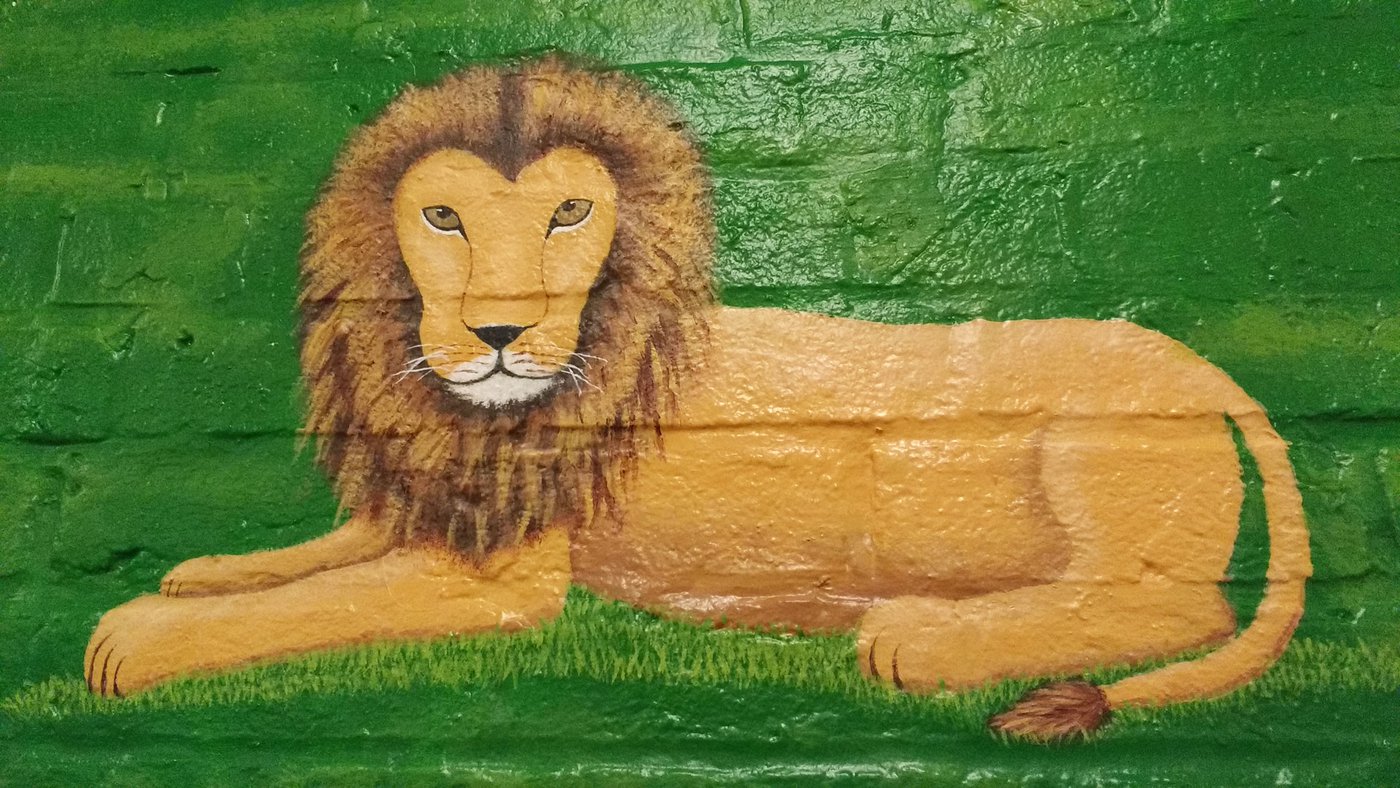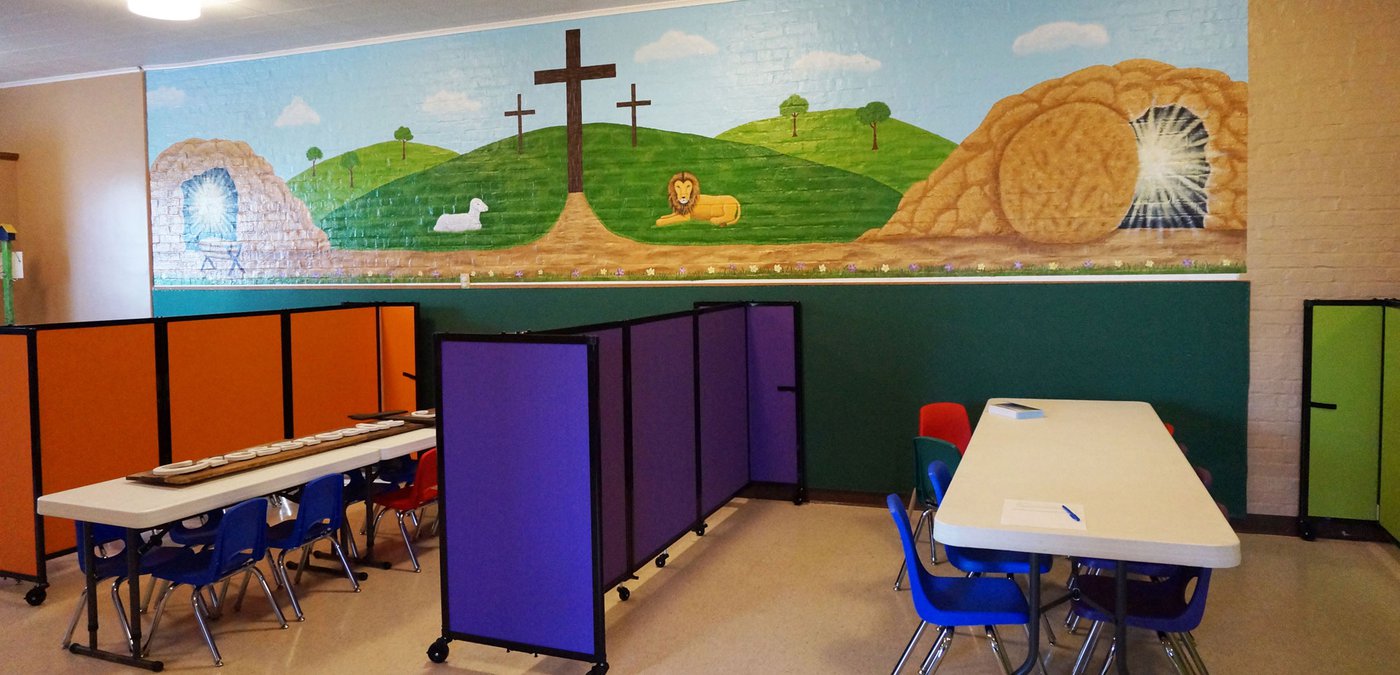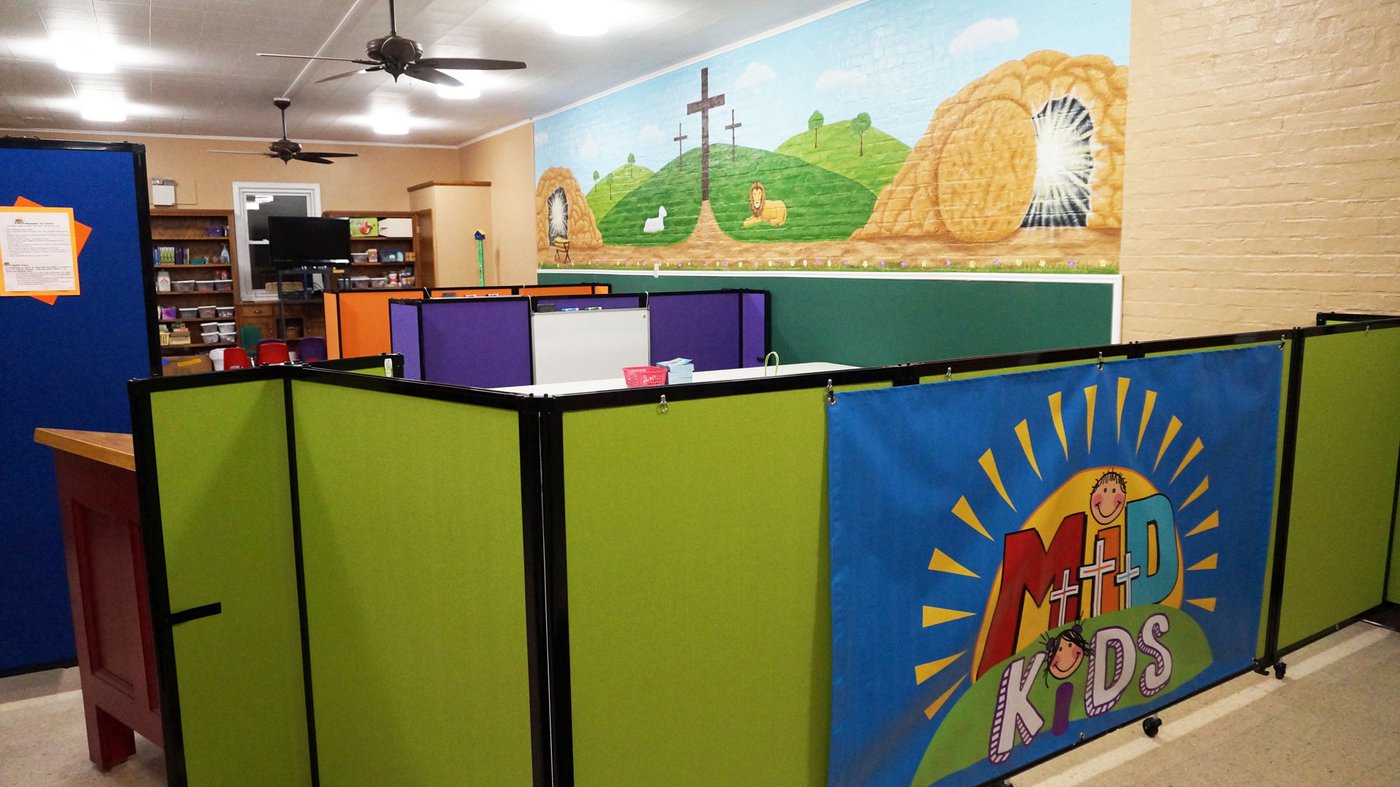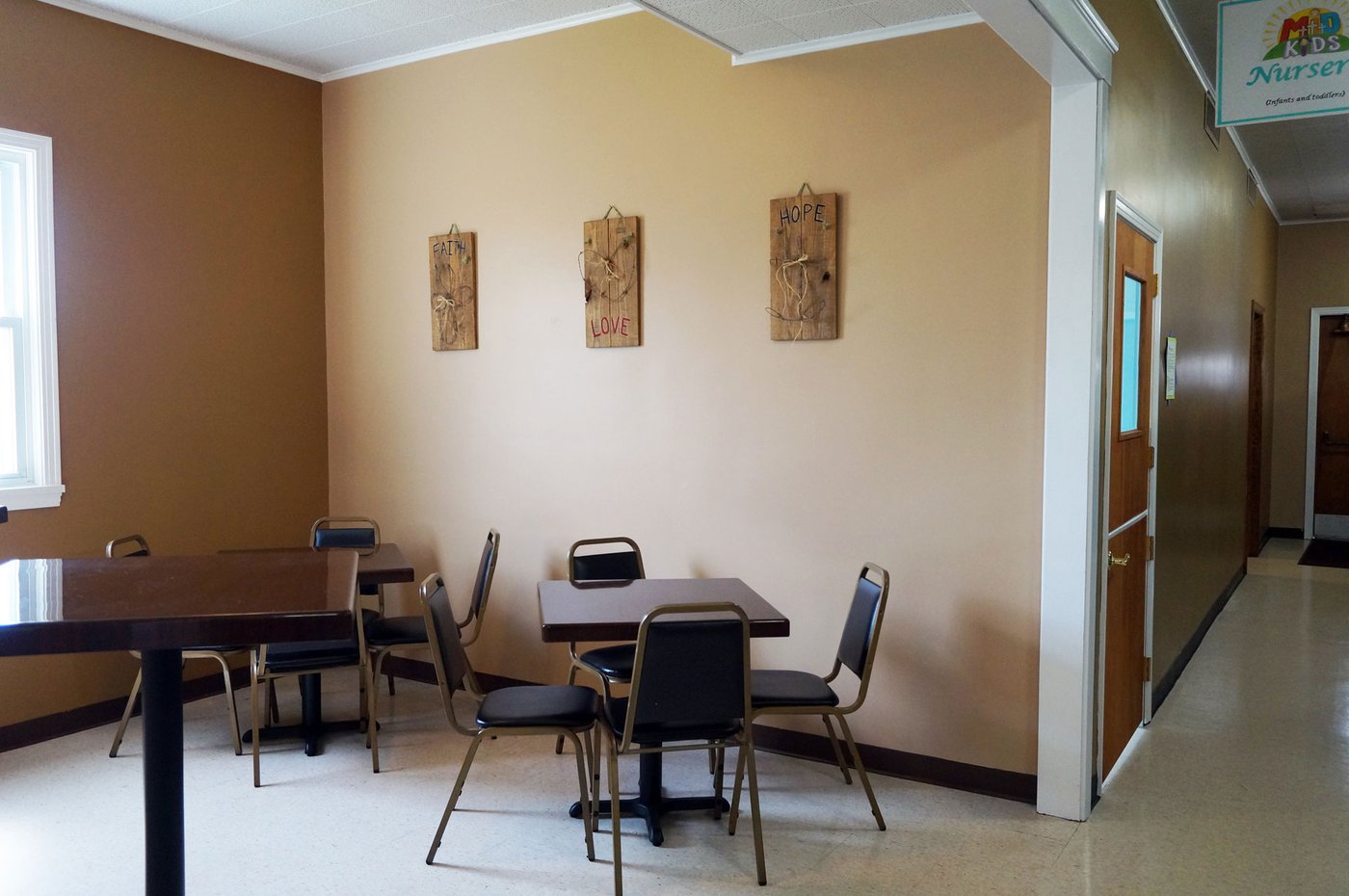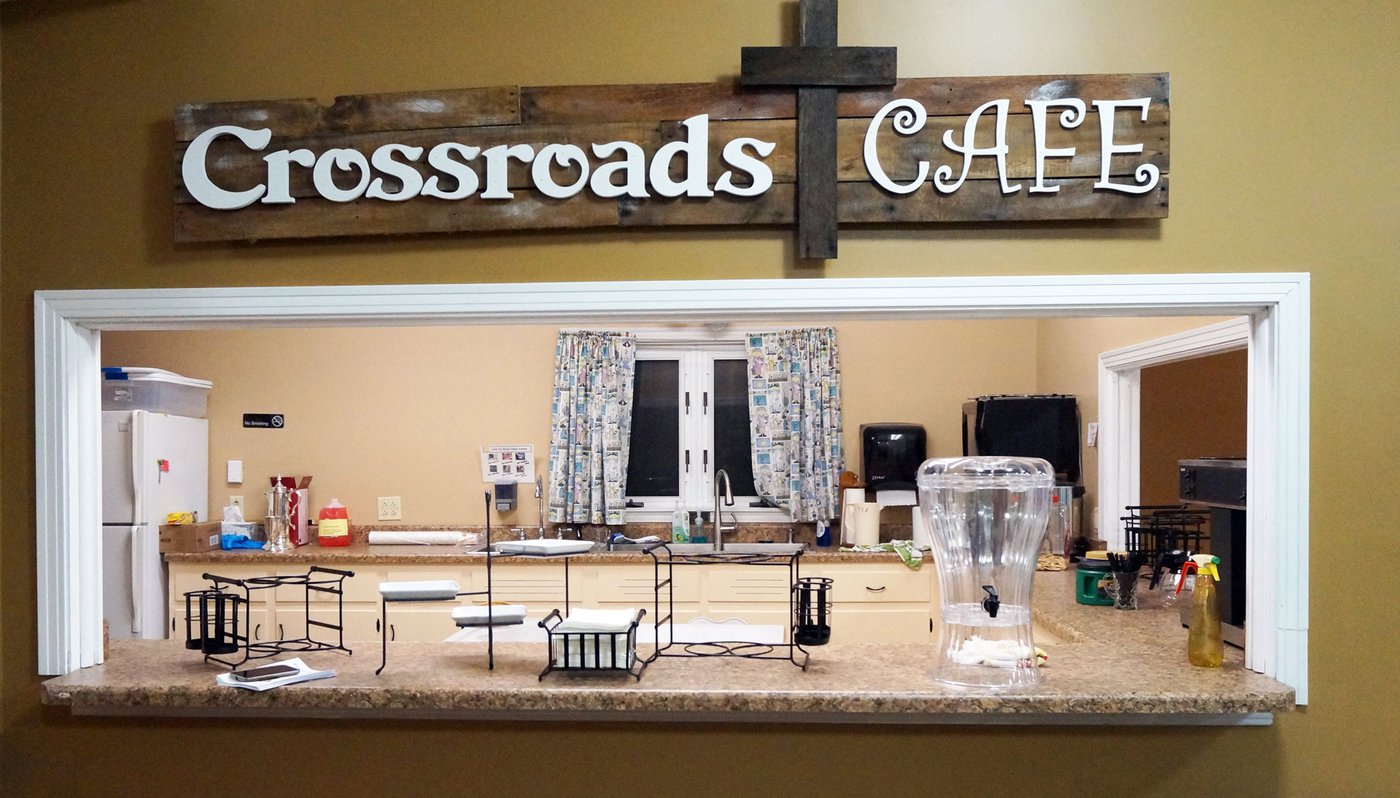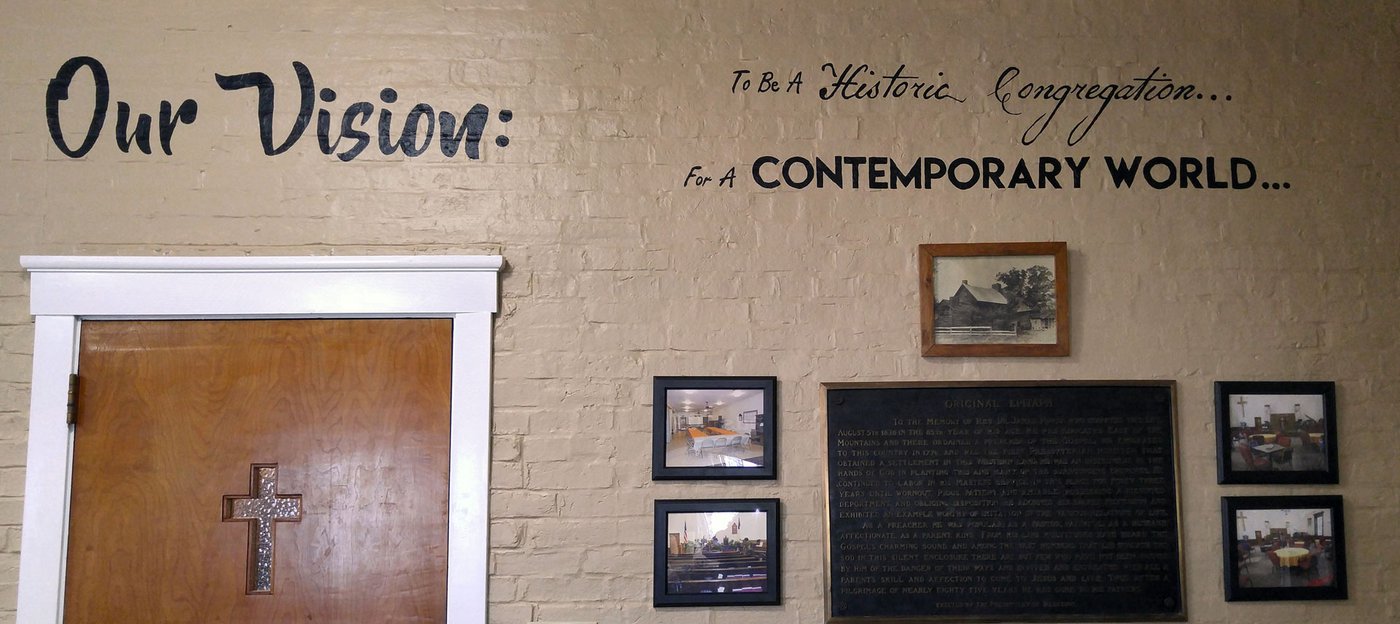 Not just facility renovations... heart renovations as well. We're ready for you!