Experience the ancient practice called THE DAILY OFFICE...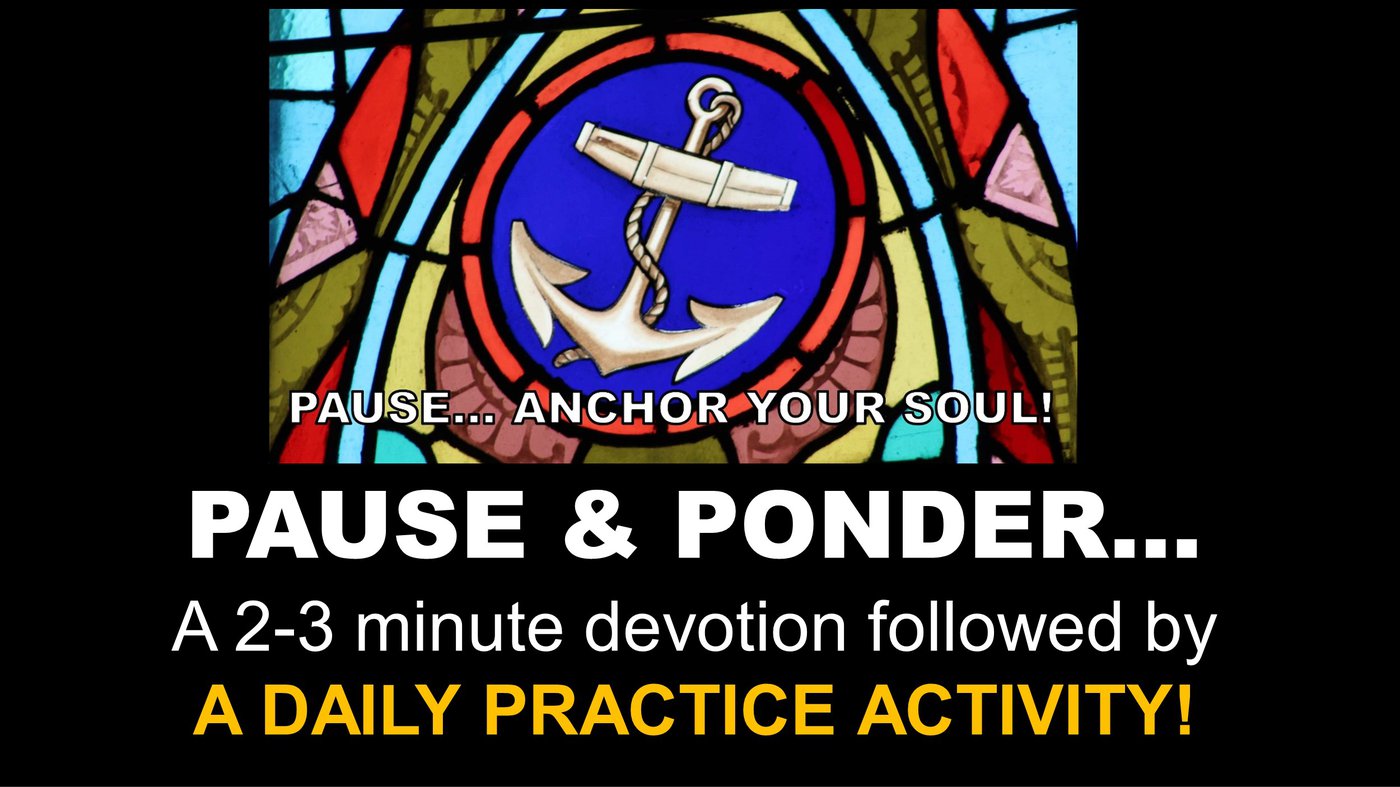 This isn't something to add to your TO-DO LIST…
It's a 5 minute a day an opportunity to PAUSE… and be still before the Lord
Each of the 40 days of Lent
(remember, Sunday's aren't part of Lent, they are always celebration days),
Pastor Linda will post a short video on Facebook at 7am... (which will be embedded here by 9am.)
The video posts will contain a Word to Ponder, a scripture, and an activity
that connects the word of the day to the rest of your day!
Prior to watching the video each day, spend a minute or two in silence before the Lord!