HELP US SUPPORT LOCAL AND GLOBAL MISSION PARTNERS!
10% of our income goes to support benevolences outside the church...
Here are some of the organizations we support financially and ways you can partner with us throughout the year!
Operation Christmas Child Shoeboxes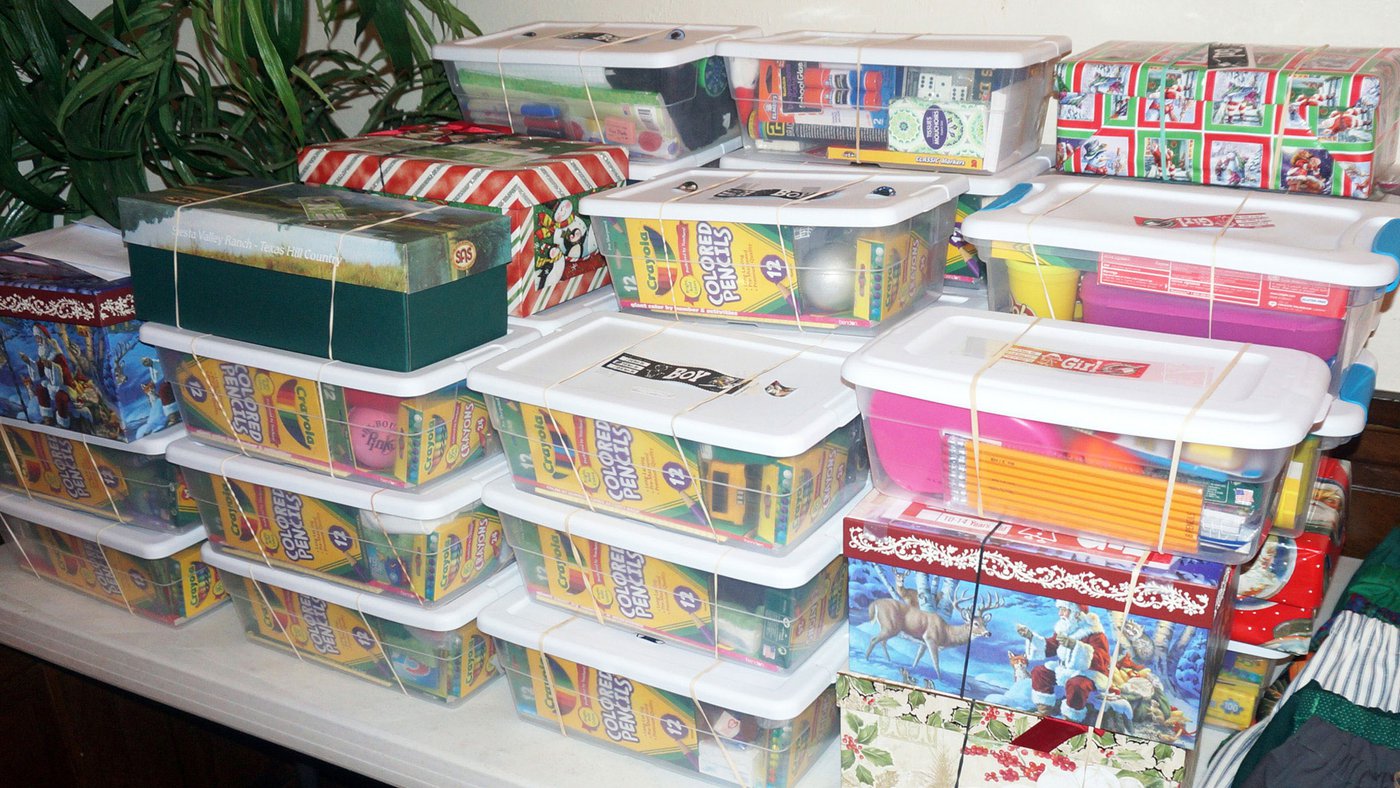 Blackburn Center
Blackburn Center advocates for the rights of all individuals to live free from domestic and sexual violence and other forms of violence by eliminating the root causes of this violence and providing for the well-being and safety of survivors/victims. We have a yearly collection for needed supplies and support Blackburn financially.
Little Dresses (for Africa)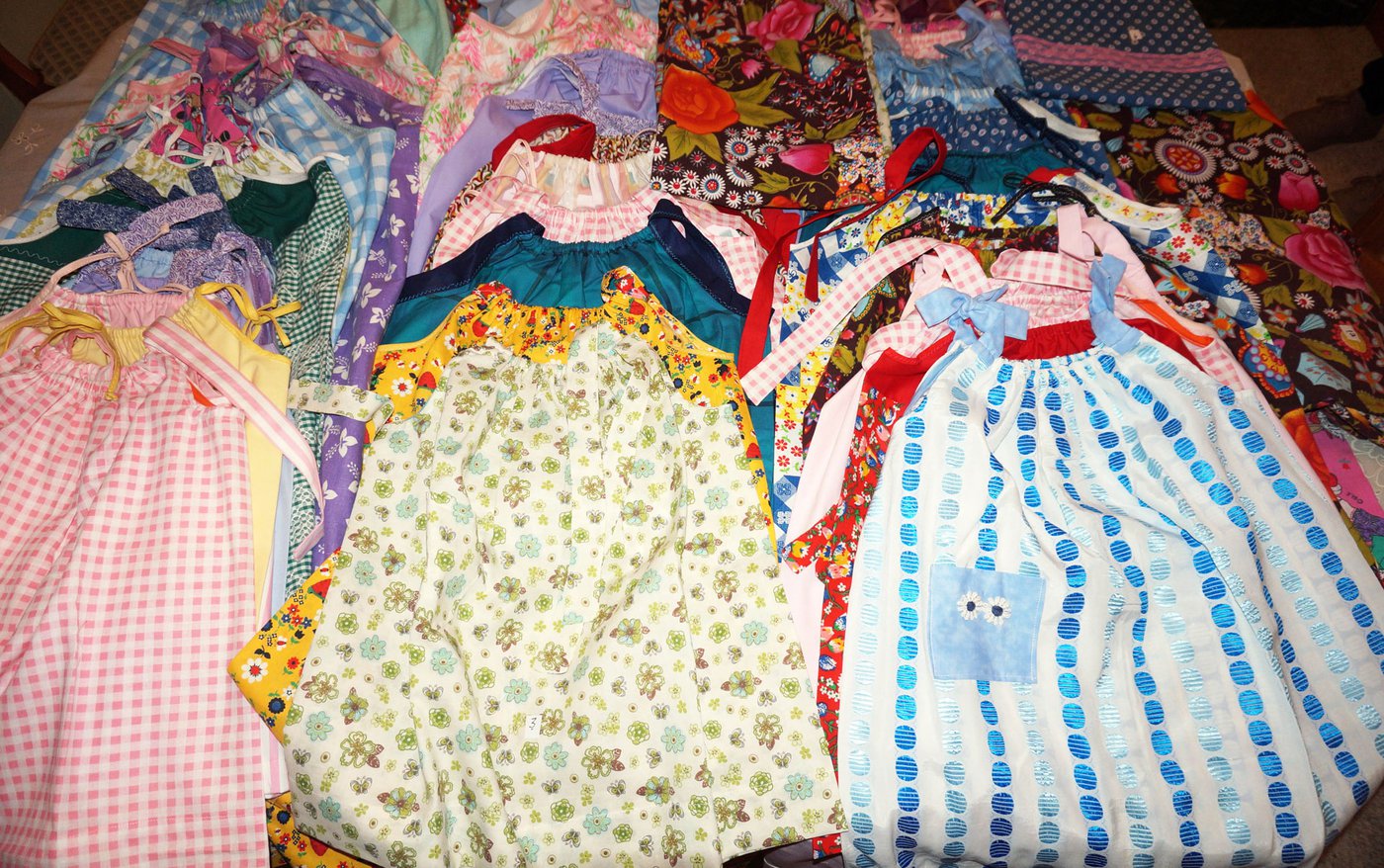 Good Samaritan Center
The Mount Pleasant Good Samaritan Center
15 Eagle Street
Mount Pleasant, PA 15666
724-547-HELP (4357)
This is our local social services center, dedicated to reaching out to families and individuals
in our community who are facing hard times.
As part of the Mt. Pleasant Ministerium, Middle supports this center to help local people in need.
Heifer International
Each year we do a Heifer Christmas tree to support this mission effort.