Opportunities to grow and serve together!
Helpers Guild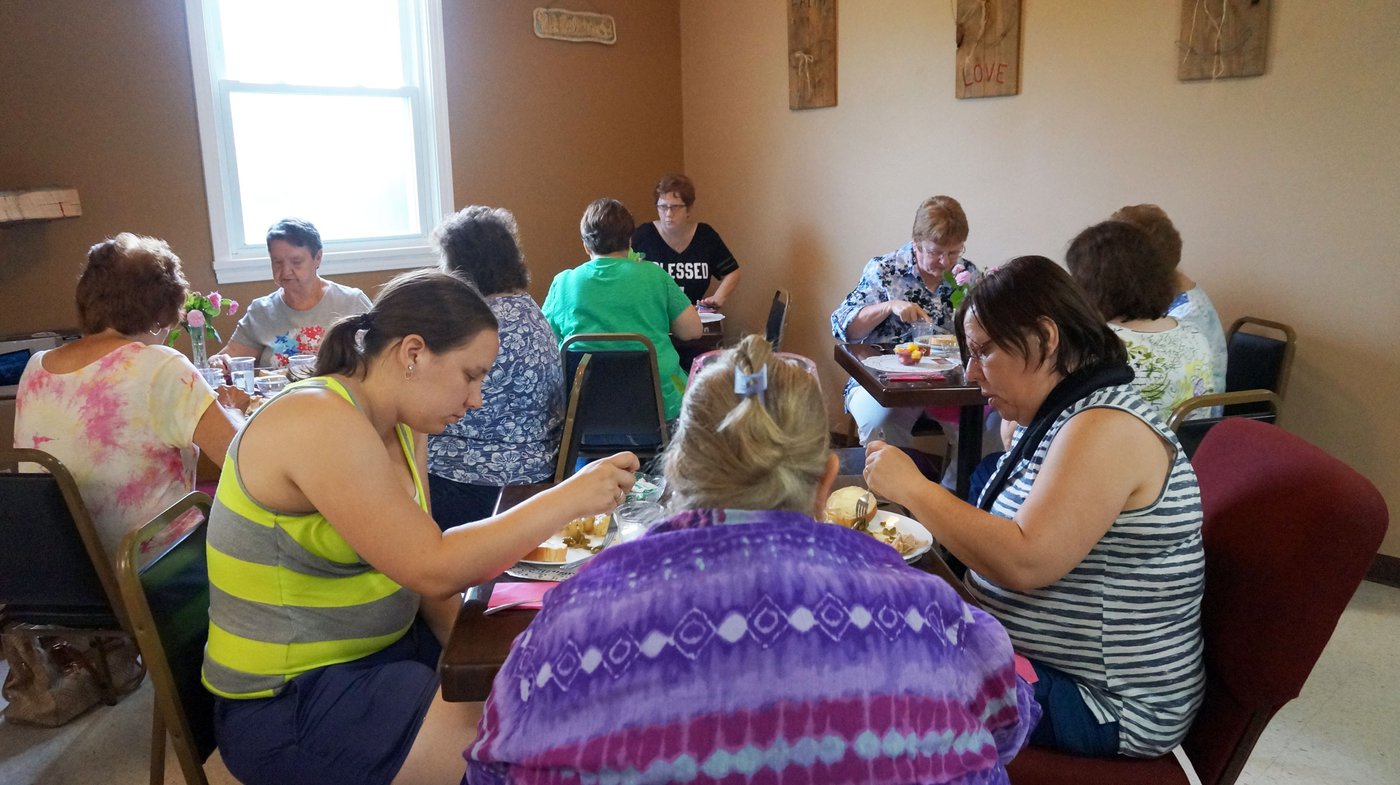 Founded many years ago, Helpers Guild exists to be of service to the church and to foster friendly attitudes. Share a lunch and enjoy a devotional program with the ladies of the church at noon on the second Saturday of most months.
Sanctuary flower arrangements are provided by Helpers Guild
A yearly rummage/bake sale fundraiser.
Sponsors the Operation Christmas Child shoe boxes
Sponsors the Ladies Secret Prayer Pal program.
Worship Team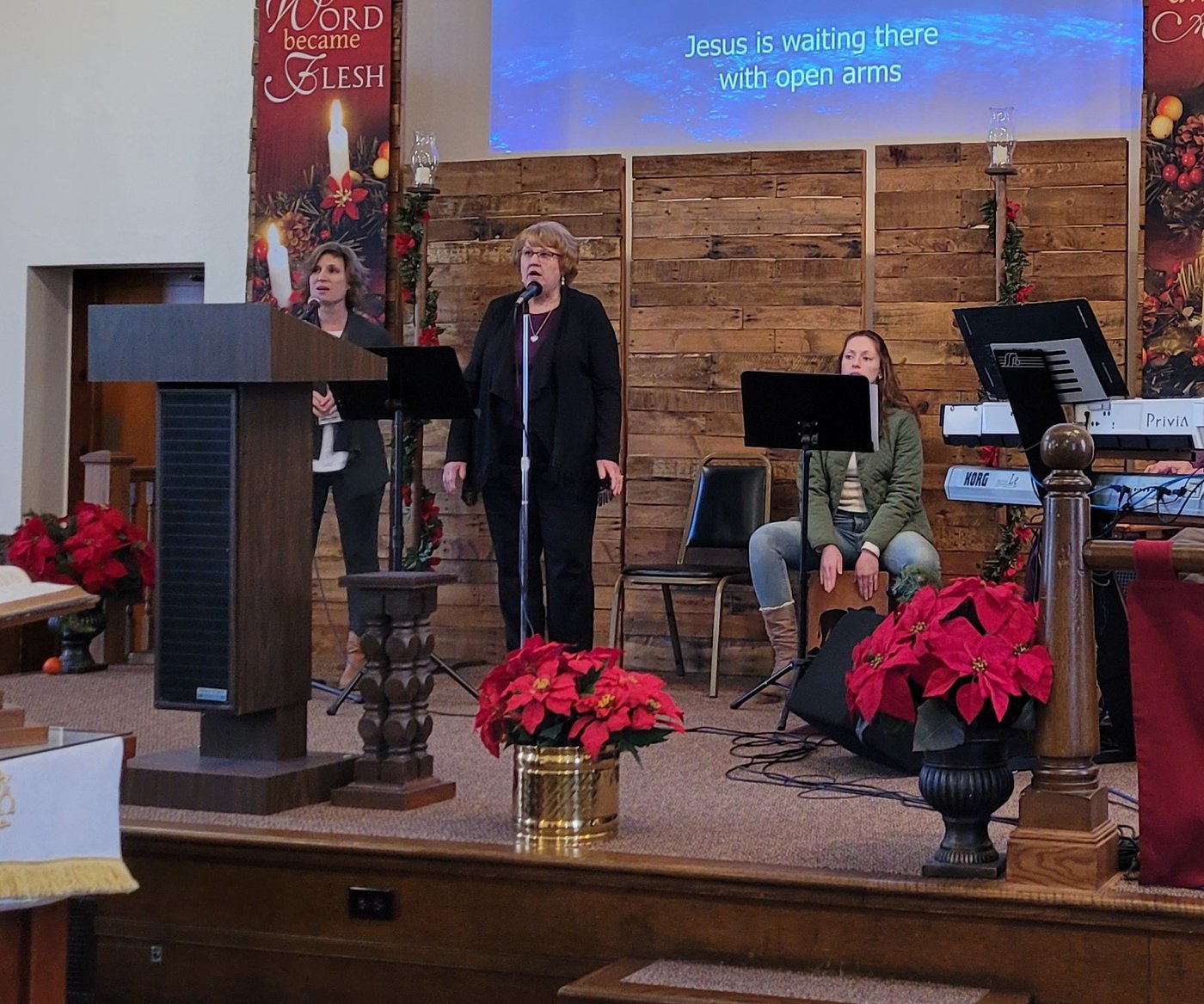 If you like to sing, think about joining our worship team! A small ensemble group, led by our Worship Leader, John Donato. The worship team facilitates congregational singing on Sunday mornings.
Hospitality Team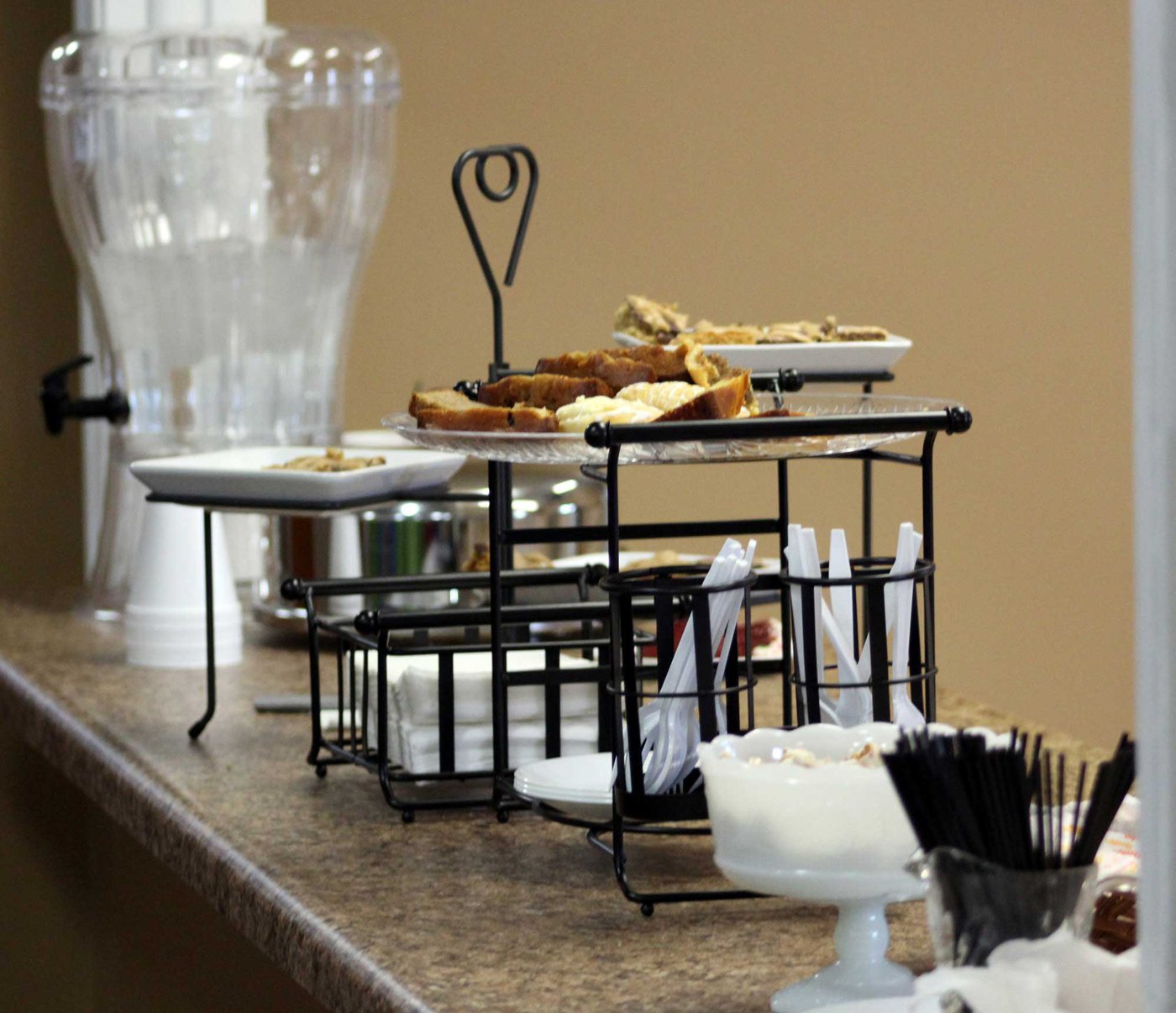 Greeters and Café Servers take turns being sure that our first time guests are WOWED and our regulars attenders are well cared for. This is a great way to get involved and meet people if you are "newer" to Middle!