Age appropriate Bible activities/free play on Sunday morning!
Sunday mornings from 10:15-11:45...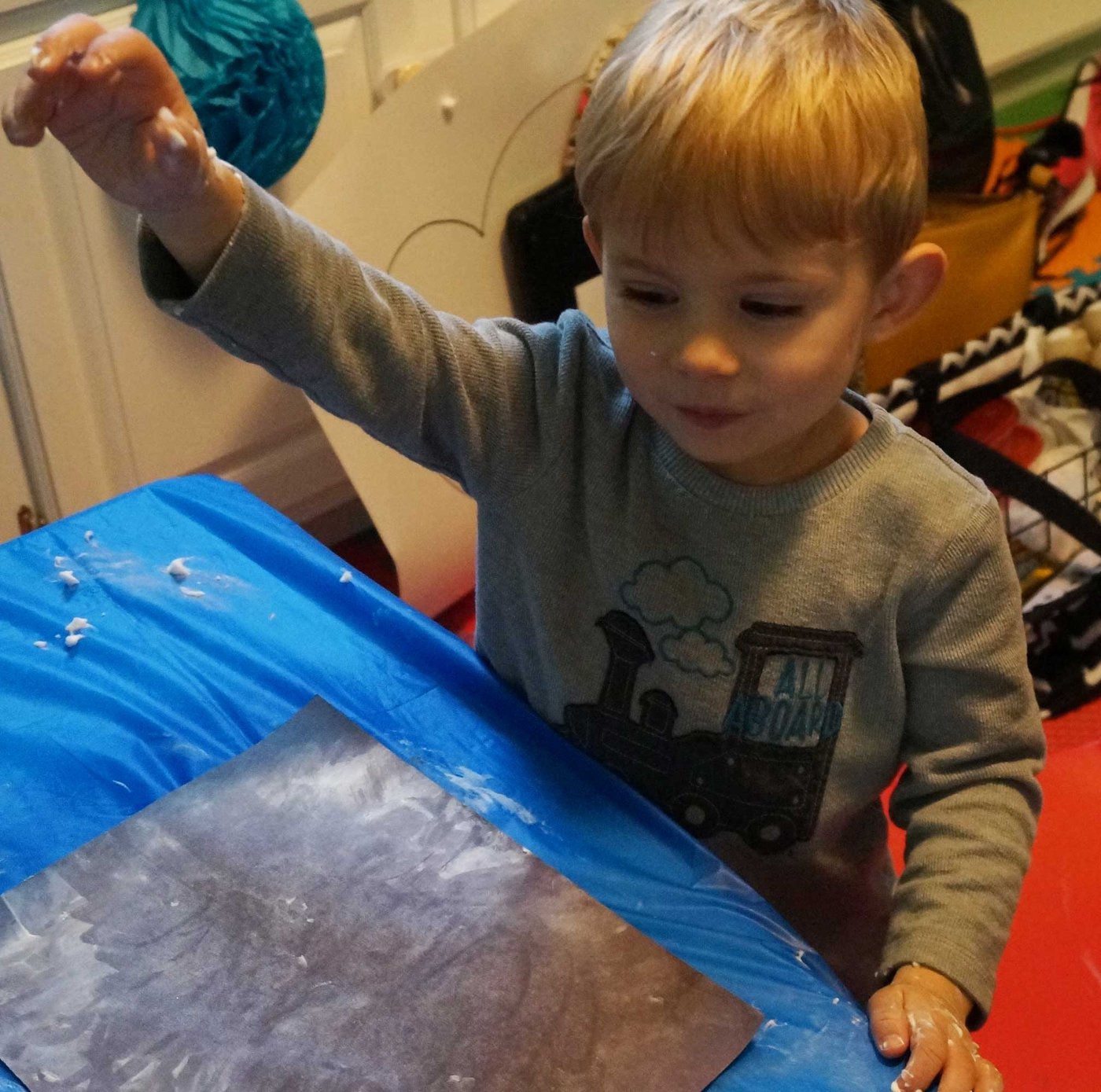 Nursery - Mission and Vision
The first stepping stones… in a lifelong path that leads to Jesus Christ!
MidKids Nursery offers infants and toddlers a safe, secure, and stable environment as they form positive first impressions of God. We want our littlest ones to know that they are loved by God! A fresh nursery room, constructed in 2018, provides a cheerful and stimulating environment.
In addition to age-appropriate playtime, your child will experience:
Hands-On Sunday School Curriculum during the Sunday School hour...
An interactive Bible story and enrichment activity during the worship hour...
It is our goal at Middle Church to partner with you throughout all the stages of your child's life.
We can't wait to get to know your family!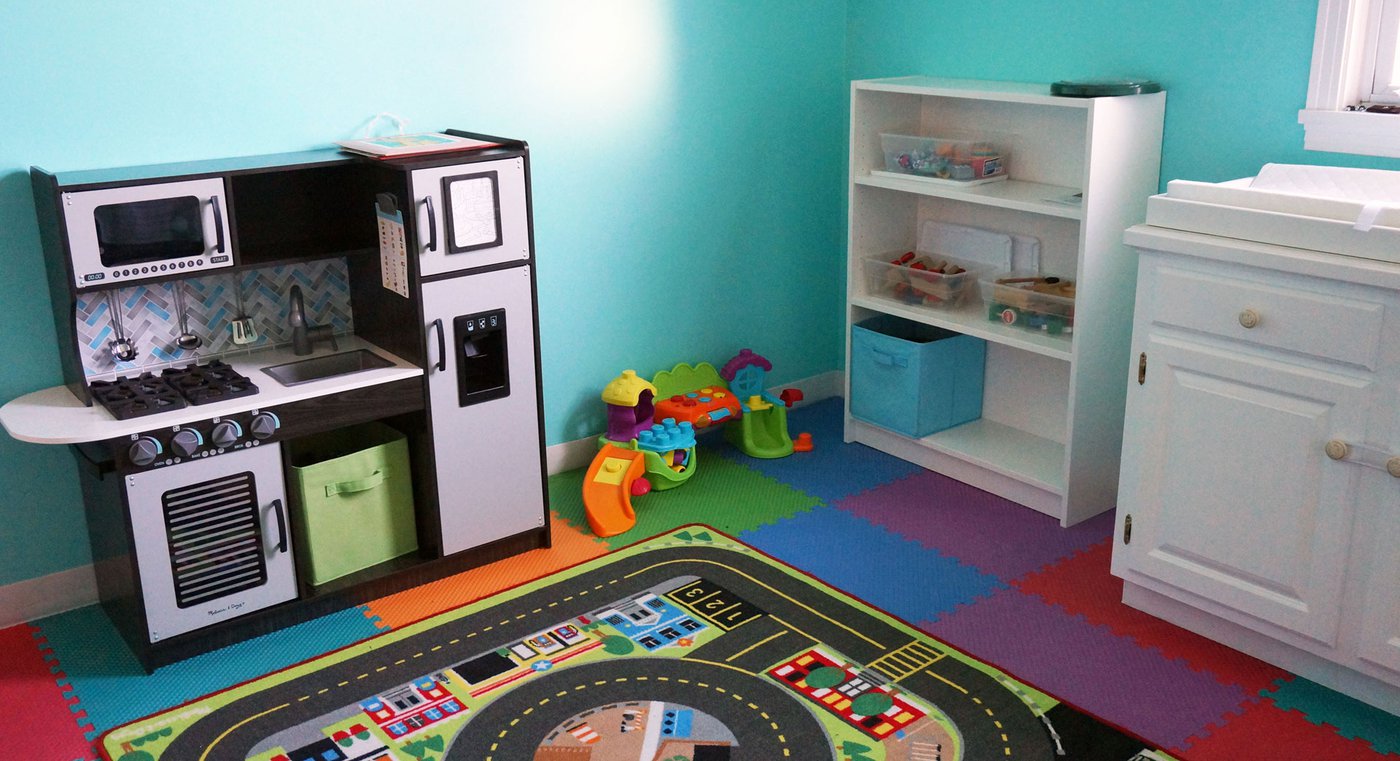 Please see our Covid-19 safety procedures with information about some new health and safety protocols, including temperature checks and sanitizing.
Reminders for Parents
Please label all personal items.
Bring only healthy children.
Please provide diapers, wipes, extra clothes, bottle/sippy cup. (We have a personal storage bin for our regular attenders and extras for our guests!)
Please take your child to the restroom prior to drop-off. (If you are potty training, let us know your routine!)
Be sure to keep your security tag for pick-up.
Inform caregiver of your infant's feeding schedule.
We provide graham crackers and water for the toddlers. (If you prefer to provide your own snack, let us know.)
Please pick up your child immediately after the worship service.
In addition to free play, a Bible story and follow up activities are part of the nursery schedule for our toddlers.
Be sure to inform the MidKids Director of any concerns, or special needs.
Meet Our Nursery Director - Claudia Horak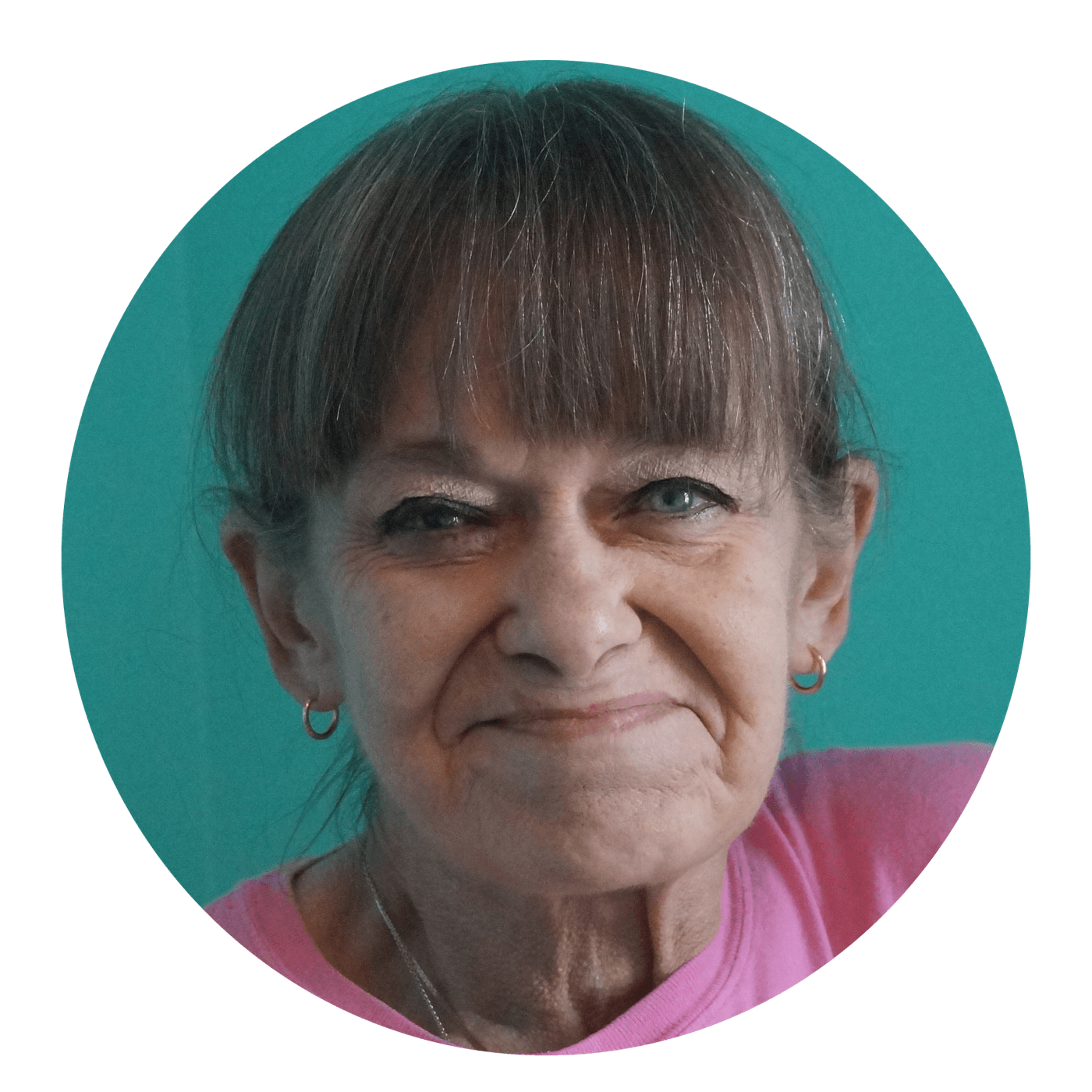 Claudia joined the MidKids leadership team in May 2019.
She has been working with children since 1994. Claudia is a mom and a grandma - and is so excited to be sharing Jesus with our infants and toddlers.