WE BELIEVE...
God...
God is infinite, eternal, sovereign, unchangeable, righteous, holy and loving... and personal. Though God is beyond the universe, He chooses to act within it. God created us in His image, to be in relationship with Him, and to reflect His glory. God is totally loving and completely holy. God declares His glory thru the Word became flesh, Jesus Christ & the Word written - the Old and New Testaments in our Bible.
Jesus Christ...
Jesus Christ is THE way, THE truth and THE life - the one and only way to truly know God and be forgiven from our sins and reconciled to Him. Jesus is 100% God (divine) and at the same time 100% human. He did not sin, but died on the cross to free us from slavery to death and sin. We believe that Christ's resurrection proves that we have been forgiven because the consequence of sin - death - has been overcome. Jesus Christ will return to the earth personally, visibly and bodily - to judge the living and the dead - and to bring those who belong to Him, home!
The Holy Spirit...
The Holy Spirit convicts us of sin, draws us to the Savior, indwells our hearts, enables holiness and gives us gifts for service to the Kingdom of God. We are able to confess Jesus Christ as Lord and Savior only through the work of the Holy Spirit. He comes to us as He came to the gathered disciples at Pentecost: to kindle our faith, to embolden our witness, and to accompany us in mission.
The Trinity...
We believe in one eternal God who is the Creator of all things. He exists in three distinct Persons: Father, Son and Holy Spirit, who are co-eternal and co-equal. This Triune God is the one Creator of all things. God has no need of anyone or anything beyond Himself, and yet he chooses to be in relationship with us!
The Bible...
The Bible is the unique and authoritative Word of God, which teaches all that is necessary for faith, life and salvation. Scripture shapes our priorities for worship, education, fellowship and mission. The Old Testament points to Jesus and the New Testament is about Jesus! The Bible is the greatest love story ever written!
Sin and Salvation...
We are all sinners... unable to save ourselves, dead in our sin. Salvation is God's generous gift to us and not the result of our own accomplishments. We are brought into relationship with God by God's grace alone, through faith in Christ! Grace alone - Faith alone! We believe that in order to receive forgiveness and a fresh start with God, we must repent of our sins, believe in Jesus, and commit to His will for our lives. We believe that no person regardless of their circumstances has fallen so far from God that they cannot find peace with Him!
The Church...
We believe that life is lived best in the context of a Church family that loves Jesus... that the original mission of the church AND the current mission of the church is to make disciples. That's why our mission is to reach the lost at any cost. We believe we are called to be the Body of Christ, to create healthy relationships of accountability and care.
We believe in the evangelical and reformed doctrines of our denomination.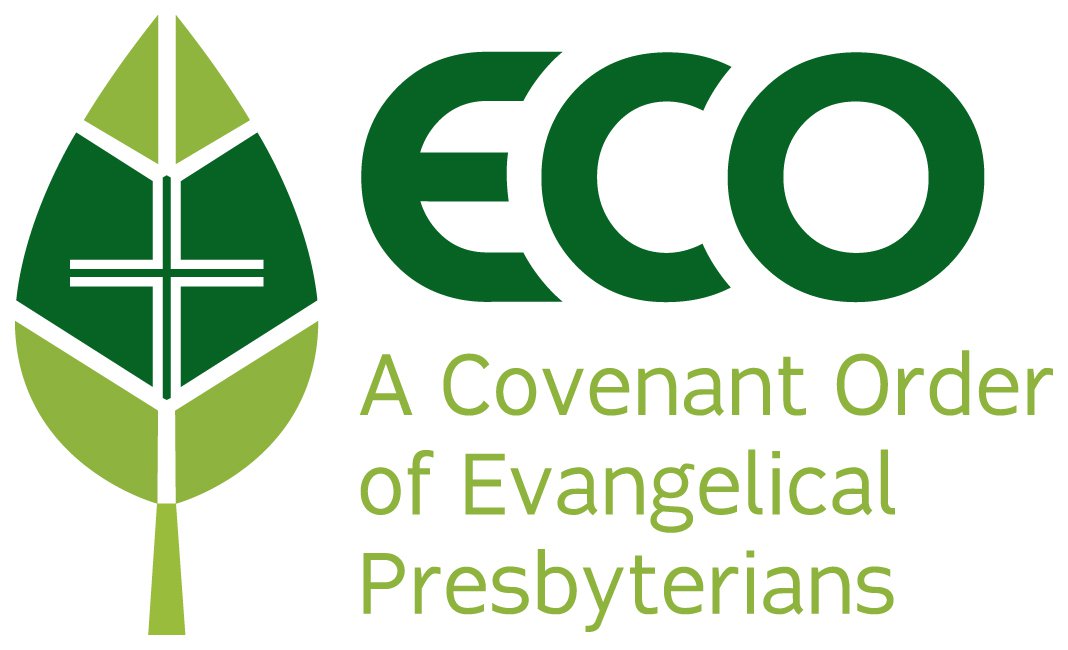 Got questions?
Have a question about what we believe at Middle Church?
Ask it!