ONLINE & ONSITE - Adult Bible Study - (NEW time @ 9:15)
Get your ZOOM link below if you plan to join us online!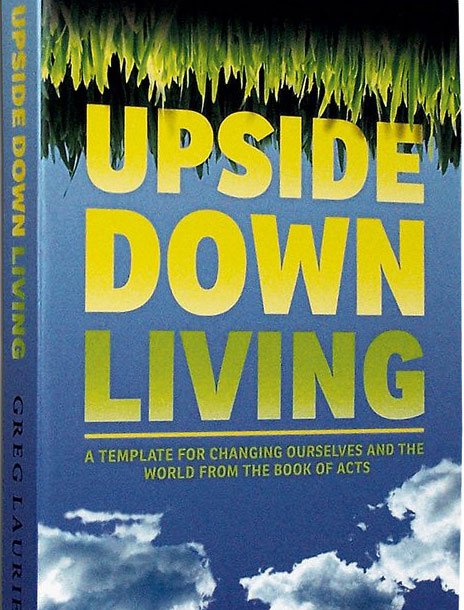 our mission as believers hasn't changed! We are called to turn an upside down world rightside up!
NEW TIME - 9:15-10:15
IN THE WORSHIP CENTER - OR - VIA ZOOM!
Those who have turned the world upside down have come here, too! Acts 17:6
That's what the world had to say when the Christians came to town.
In the pages of the book of Acts, many in the established order thought Christ followers
were agitators and troublemakers.
The apostle Paul seemed to provoke a mini-riot wherever he went!
The resurrected Christ, through the power of the Holy Spirit,
was at work in the early church:
shattering darkness, snapping chains, breaking boundaries,
healing broken lives, saving souls,
and filling the lives of His followers
with His mighty Holy Spirit and unparalleled joy!
Our mission as believers, our mission at Middle hasn't changed!
We are called to reach the lost with the Good News of Jesus Christ... at any cost!
That's what the Book of Acts is all about!
Today, just as it was 2,000 years ago...
Christians need to make a seismic impact on their culture -
turn an upside down world right-side up!
Join Pastor Linda as she leads us through the Book of Acts!